The Ariel Center
Top Hospital for cosmetic surgery in Mexico
If you are considering traveling to Mexico for surgery, you want to ensure your journey is safe, positive, and results in an exceptional outcome. At The Ariel Center, we have gained international recognition for patient health and safety. Our facility is equipped with the state-of-the-art technology, and we offer an extraordinary level of personalized patient care.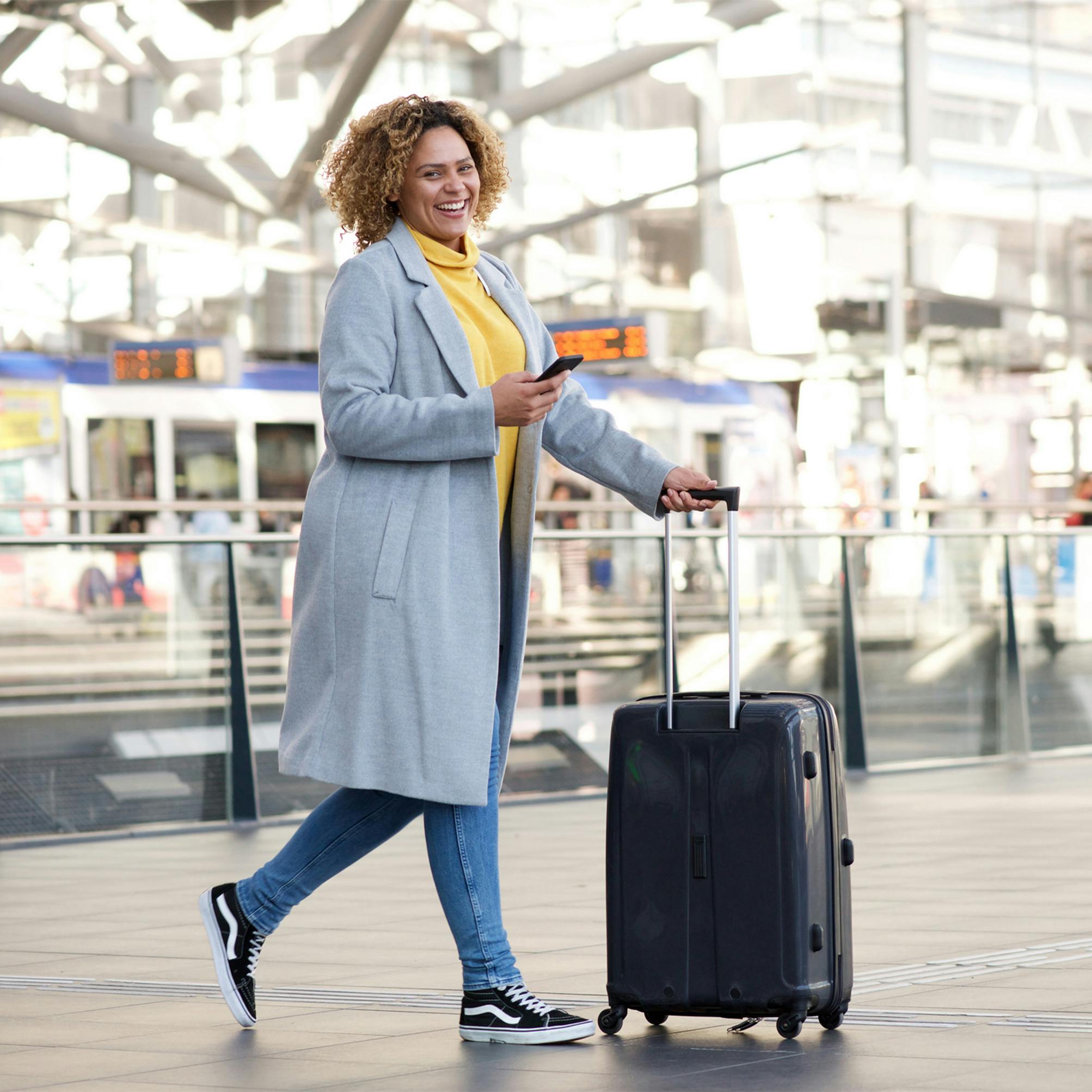 Your journey
at The Ariel Center
The Ariel Center is located just 15 minutes from San Diego Airport. If you travel into San Diego, after landing, you will be greeted by a team member, and transported to our facility in a private vehicle. Every detail of your journey is managed by the professionals at The Ariel Center, including your accommodations in one of the five-star hotels or aftercare facilities we trust for our patients, where you will be shuttled by our driver. Our hospital is in a safe, very exclusive section of Tijuana, Zona Rio, and you will have the ability to enjoy the area during your recovery, with excellent shopping, restaurants, and other amenities.
Your consultation
at the Ariel Center in Tijuana
We offer virtual consultations as the first step in your journey. With over 25 years in telemedicine, we work closely with our traveling patients to prepare them for surgery without the need for an in-person consultation before the surgical date.