The Ariel Center offers microneedling in Tijuana. Microneedling has made it easier than ever to combat scars and wrinkles. This new, popular skin device has tiny needles that puncture the skin, stimulating collagen production and promoting cell turnover in the skin.
Whether the patient is dealing with acne scarring or fine lines and wrinkles, skin issues can impact their emotional state. While society writes these things off as a normal part of life, they can push some of us to pull back from social gatherings. Having smooth, youthful skin becomes a dream that most consider impossible. Microneedling has become a phenomenon that has taken the internet by storm because of all it can do.
What is microneedling?
Microneedling, also known as derma-rolling or collagen induction, is a cosmetic procedure that can treat multiple skin issues. For over 20 years, it's been used in multiple forms to address everything from acne scars to signs of aging in the skin. It's quickly become one of the industry standards for skin treatment mostly due to the evolution of its technology. The device has tiny needles which roll onto the skin, making 'micro-injuries' that stimulate new collagen growth.
The overall goal of any microneedling treatment is to improve the look and feel of the skin. It is a good option for patients struggling with concerns such as:
Acne scarring

Fine lines

Wrinkles

Overly large pores

Pigmentation issues

Skin laxity

Uneven skin tone or texture

Stretch marks

Hair loss

What are the benefits of microneedling?
Hydrates skin

Fades out scars

Reverses sun damage

Anti-aging effects

Promotes cell renewal

Reduces the size of pores

Stimulates new hair growth

Reduces rosacea

Prevents new acne from forming
Who is an ideal candidate for microneedling?
All patients who need treatment for scars, wrinkles, or hyperpigmentation are usually considered to be good candidates for microneedling treatments. It is considered to be safe for patients of all ages. Those who have wound healing issues or are currently dealing with active skin infections must resolve them before undergoing the procedure.
If you are interested in microneedling in Tijuana, please contact us.
What does the procedure entail?
The practitioner begins the process by applying a topical numbing agent to the skin to ensure the patient's comfort throughout the treatment. Once the patient's face has been thoroughly prepped, the microneedling device is run across the skin in various patterns to stimulate collagen production. The face is then wiped to remove any blood.
With microneedling, the healing process can take anywhere from 24 to 72 hours, depending on the extent of the treatment. Patients can return to work immediately following the treatment and put on makeup once 24 hours have elapsed.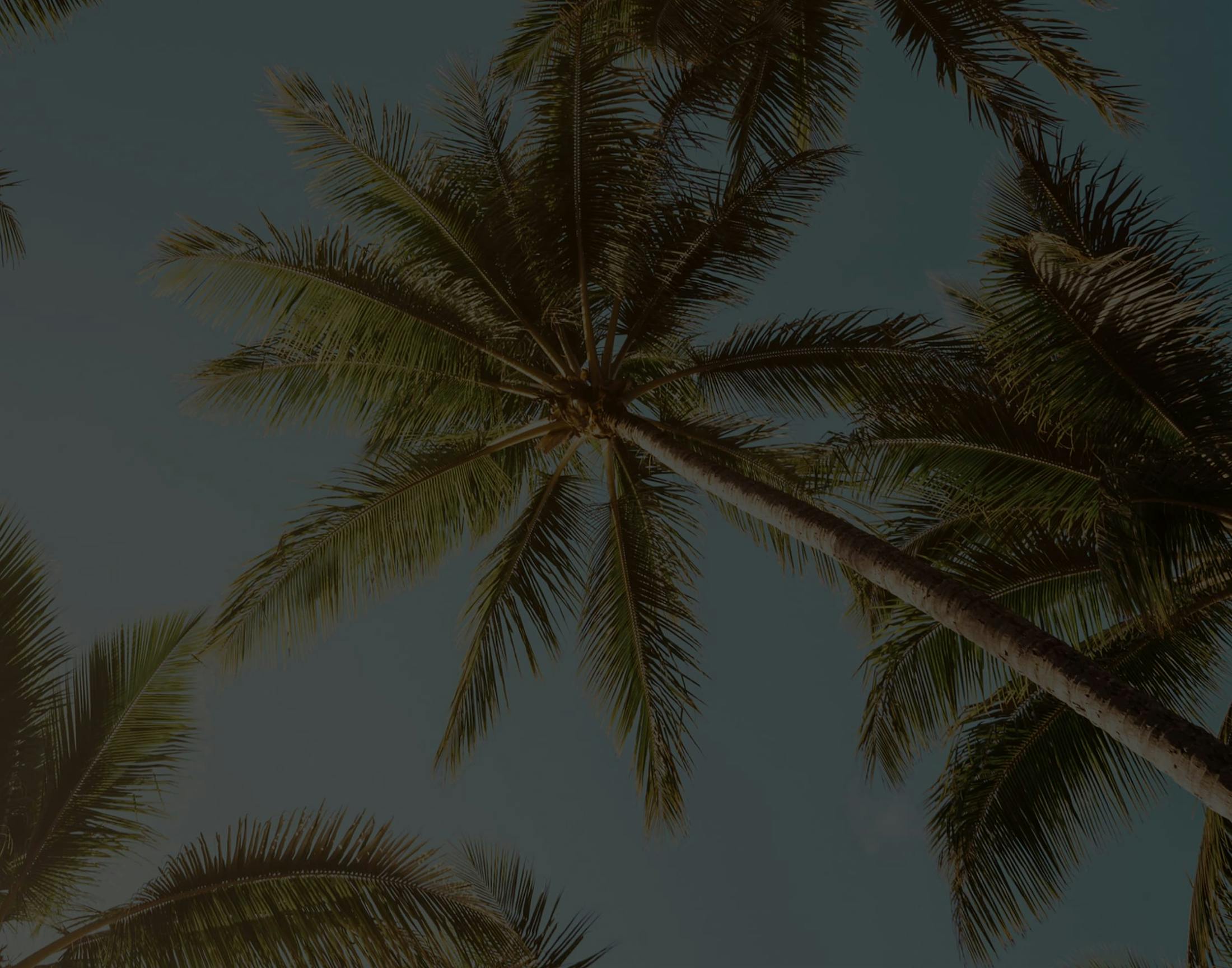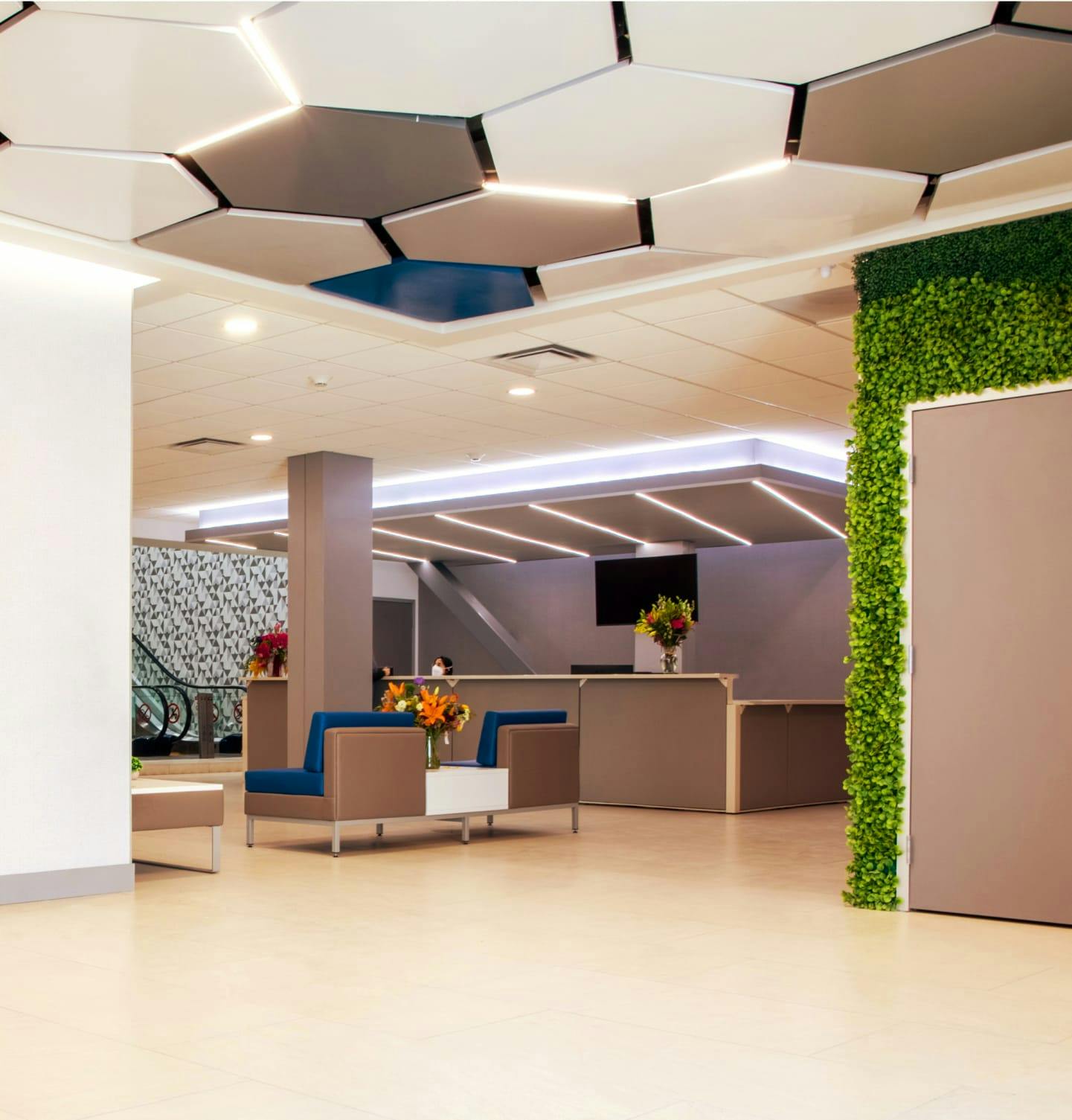 Why choose the Ariel Center?
Dr. Alberto Rancati is a well-renowned expert in both plastic and oncoplastic surgery. Having published over 50 peer-reviewed articles, he has become known worldwide. While he spends most of his time helping patients at the Ariel Center, he also serves as a Professor of Surgery at multiple high-ranked institutions, such as the University of San Diego, CFS, and University Florida International University.
At the Ariel Center, Dr. Rancati and his team provide patients with the most cutting-edge treatments, including microneedling in Tijuana, using the most innovative technology available. Above all, we pride ourselves on cosmetic excellence and patient satisfaction. Reach out to us today to schedule a consultation.