Dr. Martín Morales is a Reconstructive Aesthetic Plastic Surgeon certified by the Mexican Council of Plastic Surgery. He performs aesthetic and reconstructive procedures based on principles firmly rooted in ethics, science, and altruism. With more than 14 years of medical training and multiple national and international publications, Dr. Morales has earned a reputation for superior professionalism and high levels of patient satisfaction.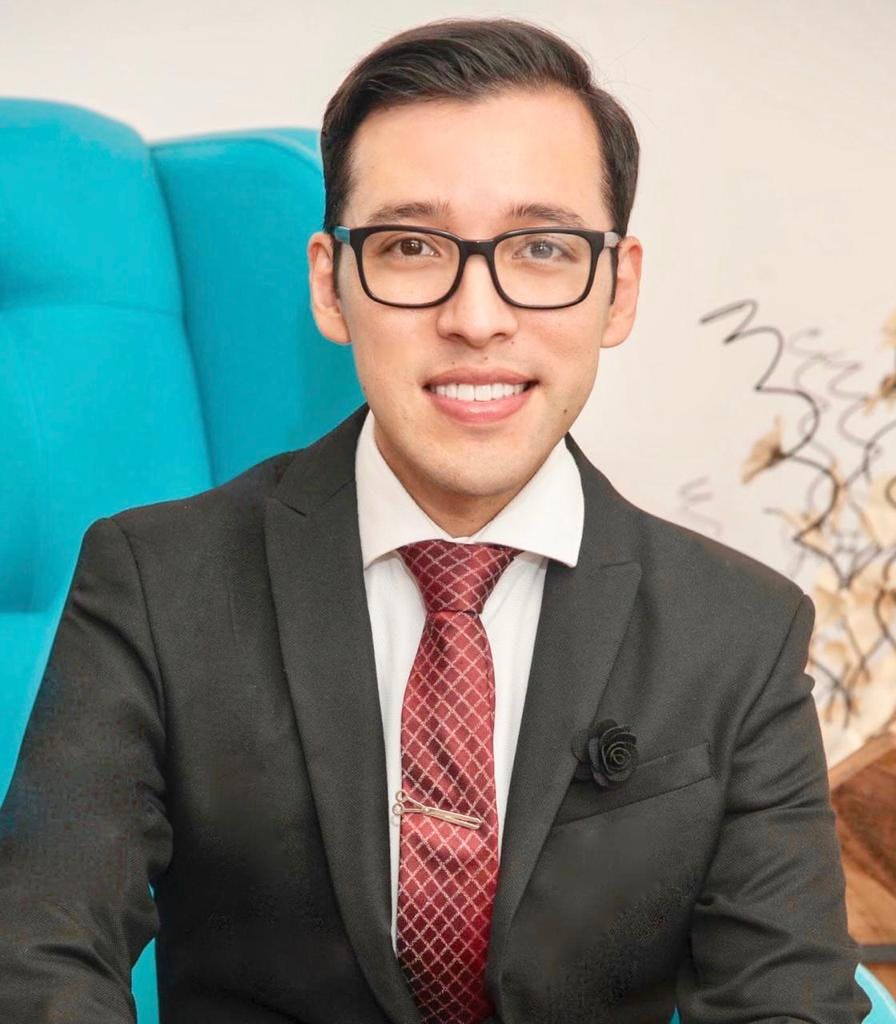 Education and professional certifications
Dr. Morales' training and education are highly specialized in reconstructive surgery for patients after massive weight loss. He obtained this education from the only school in Mexico offering this training. Dr. Morales has performed 17,000 surgeries during his extensive and illustrious career, giving him a competitive edge in providing impressive weight loss surgery results.
Notable education highlights and professional certifications include the following:
Full Member of the Mexican Association of Reconstructive Aesthetic Plastic Surgery (AMCPER)
Reconstructive Plastic Surgeon certified by the Consejo Mexicano de Cirugía Plástica Estética y Reconstructiva (CMCPER)
Training specialized in body contouring, Dr. Raul Gonzalez Ribeirao Preto clinic Brazil
High-specialty training in post-massive weight loss patient reconstruction, Dr. Carlos Roxo Clinic Rio de Janeiro Brazil
Plastic Surgeon Attached to the Post Massive Weight Loss Plastic Surgery Service of the Government Health Secretariat from Mexico City
Plastic Surgeon Attached to the Comprehensive Obesity Clinic of Hospital Ángeles México – Mexico City
Professor of the Postgraduate Course in Reconstructive Plastic Surgery of the Secretary of Health of the Government of the City of Mexico and the Course of the High Specialty Medical Unit of the IMSS – Post Massive Weight Loss Plastic Surgery, both endorsed by the National Autonomous University of Mexico (UNAM)