The Ariel Center Difference
0

%
patients come from US & Canada
0

min
from the San Diego airport
<

0

%
non-critical complications
Why The Ariel Center?
We have 25+ years of experience in telemedicine, allowing us to prepare patients for surgery within weeks and without the need to travel for a consultation.
Our premier hospital is located just 15 minutes from the San Diego airport, where you will be picked up and transported to our hospital.
Our plastic surgery team is part of the OCC standard of excellence with a 25+ year track record of safety end excellence.
Our hospital is equipped with state-of-the-art technologies and operating rooms, and the highest level of comfort for our patients and their families.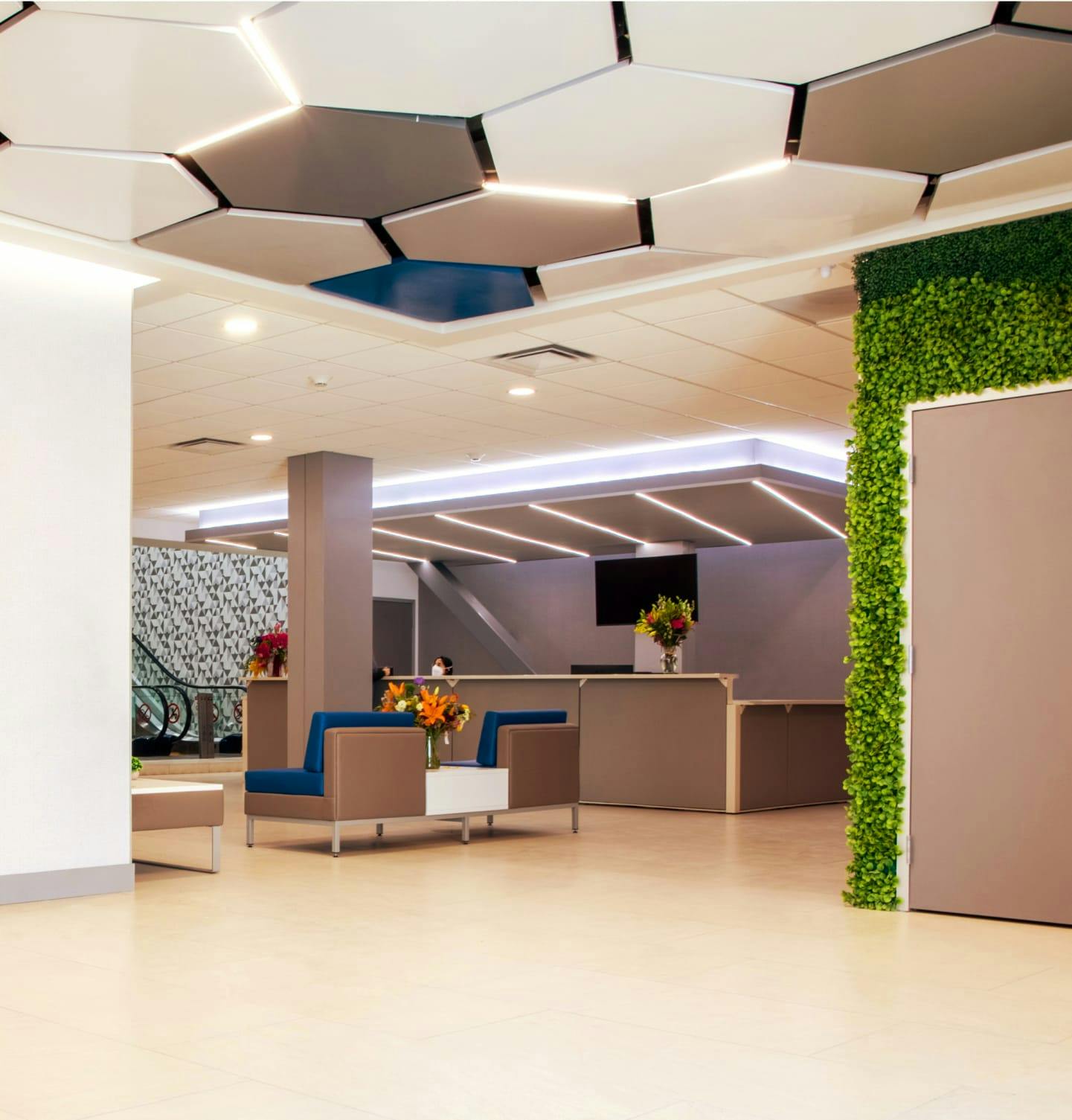 Our facility

Internationally accredited &

state-of-the-art

At The Ariel Center, our team of experts delivers advanced aesthetic surgical and non-surgical treatments in a gleaming, ultra-modern facility in the most exclusive area of Tijuana, known for its 5-star hotels, shopping, and culture. You can expect world-class results, performed by recognized leaders in the field of aesthetics, along with a truly extraordinary level of personalized care.
Our surgeons

Dr. Alberto Rancati

The name "Dr. Albert Rancati" is recognized throughout the field of plastic surgery. Widely known as a world leader in advanced surgical techniques for breasts and body, he is both an educator and exceptionally talented plastic surgeon.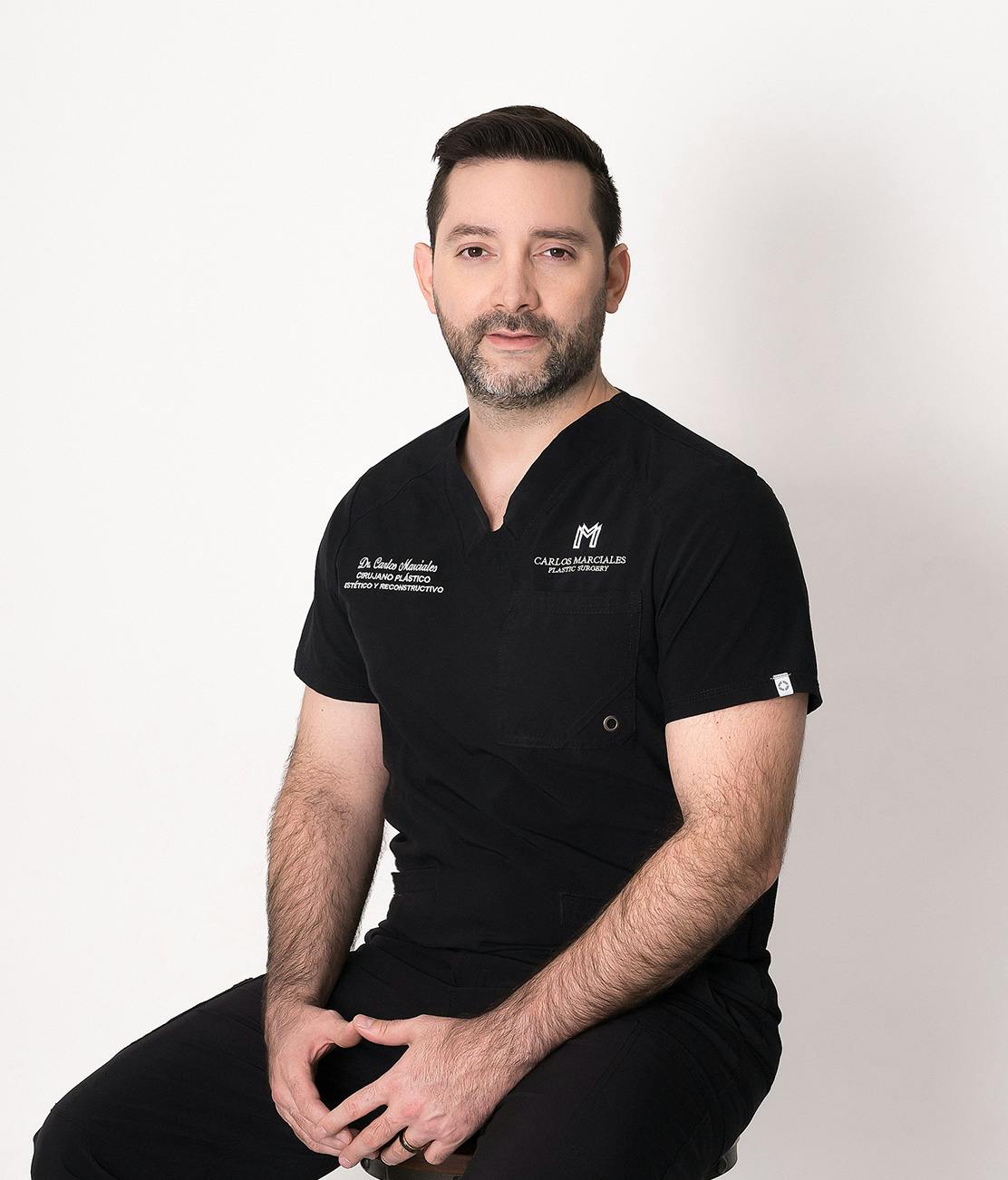 Our surgeons

Dr. Carlos Marciales

Dr. Marciales is a plastic surgeon certified by the Mexican Council of Aesthetic and Reconstructive Plastic Surgery. He is highly specialized in post-weight loss surgery and has performed over 10,000 surgeries. Part of Dr. Marciales' philosophy is always providing 100% personalized attention to achieve the best possible results while putting your safety first. He believes that each body is a unique and unrepeatable work of art and that it is a privilege to be entrusted with highlighting its beauty.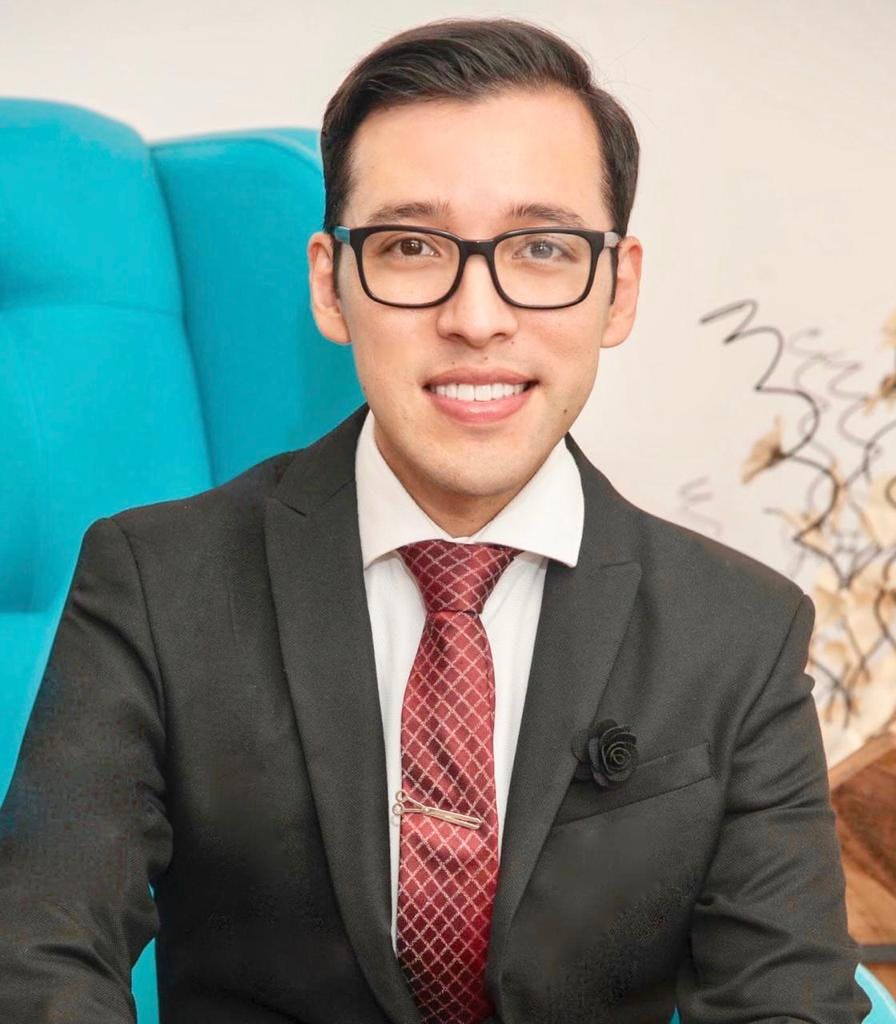 Our surgeons

Dr. Martín Morales

Dr. Martín Morales is a Reconstructive Aesthetic Plastic Surgeon certified by the Mexican Council of Plastic Surgery. He performs aesthetic and reconstructive procedures based on principles firmly rooted in ethics, science, and altruism. With more than 14 years of medical training and multiple national and international publications, Dr. Morales has earned a reputation for superior professionalism and high levels of patient satisfaction.
Body procedures
Overview
Post Bariatric Plastic Surgery
Tummy Tuck
Liposuction
Our board-certified plastic surgeons bring outstanding skills to every body procedure. As experts in post-bariatric surgery, tummy tucks, liposuction, breast augmentation and other body procedures, they are focused on creating truly stunning outcomes.
You have completed your journey to weight loss, and are ready to enjoy a happier, healthier, more confident life. The final step is custom body contouring to tighten and lift. You deserve to enjoy a slim, fit, sculpted figure, and at The Ariel Center, you will be under the care of some of the world's finest post-bariatric surgery experts.
Imagine having a slim, sculpted abdomen, taut and youthful, that you love to reveal in low-cut garments. Your tummy bulge, excess fat, and stretched muscles are all addressed in a custom tummy tuck performed by our acclaimed, board-certified plastic surgeons at The Ariel Center.
At The Ariel Center in Tijuana, we perform advanced liposuction treatments to create a sculpted, refined figure. Our techniques for body contouring with liposuction can be performed on post-bariatric patients or for those who dream of creating a more attractive, sculpted body, free from excess fat.
View all body procedures
Post Bariatric Plastic Surgery
View Tummy Tuck
View Liposuction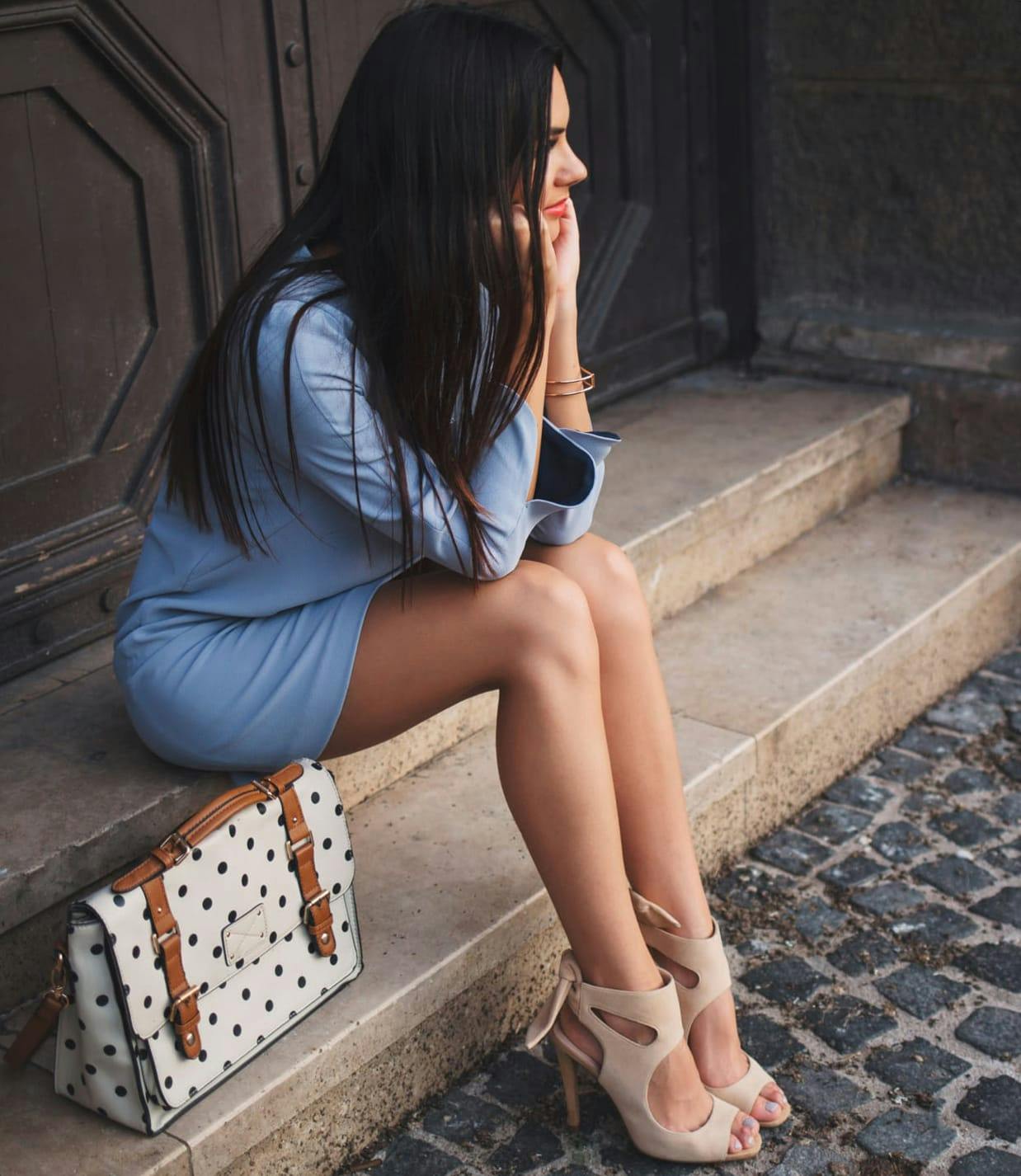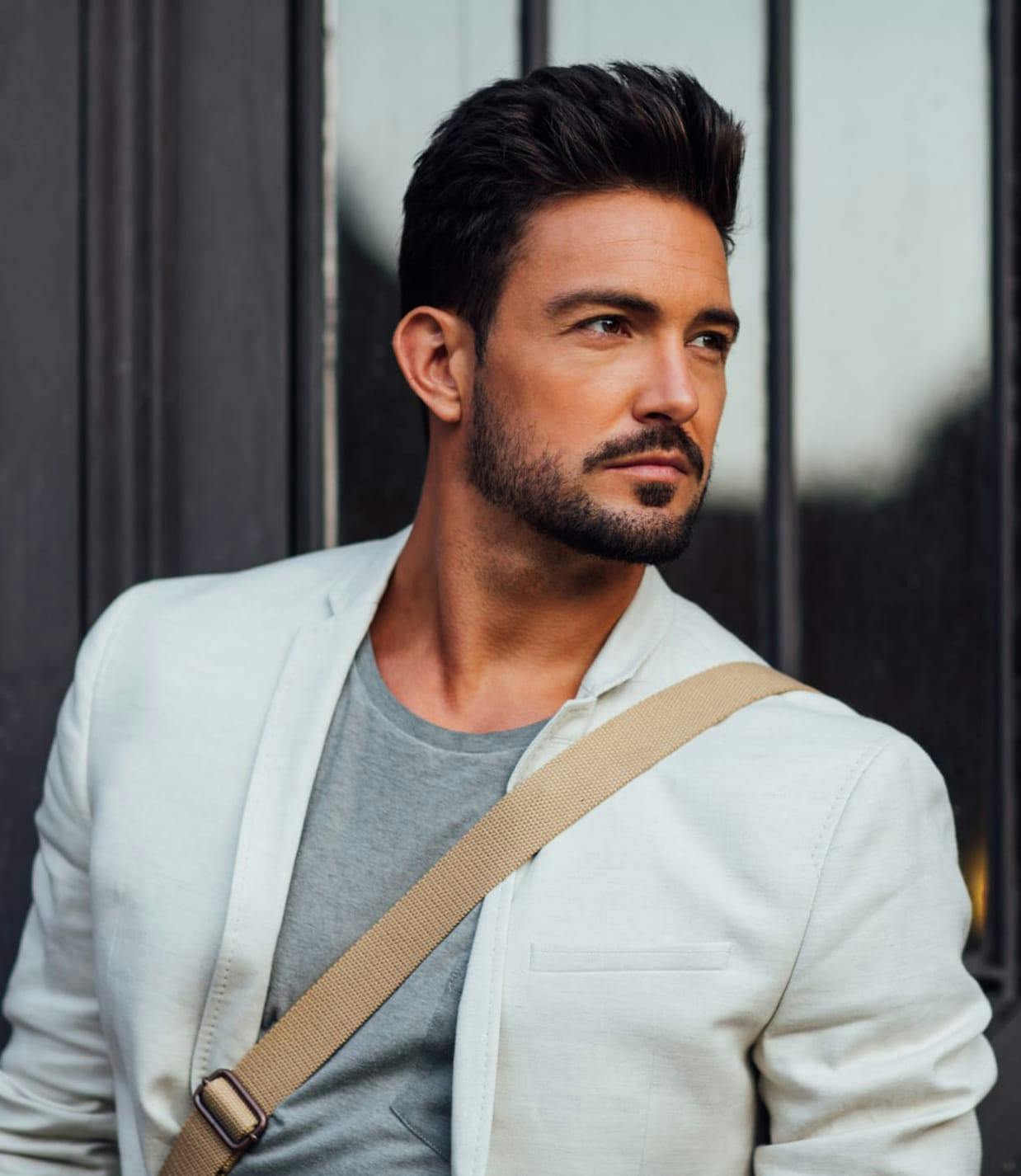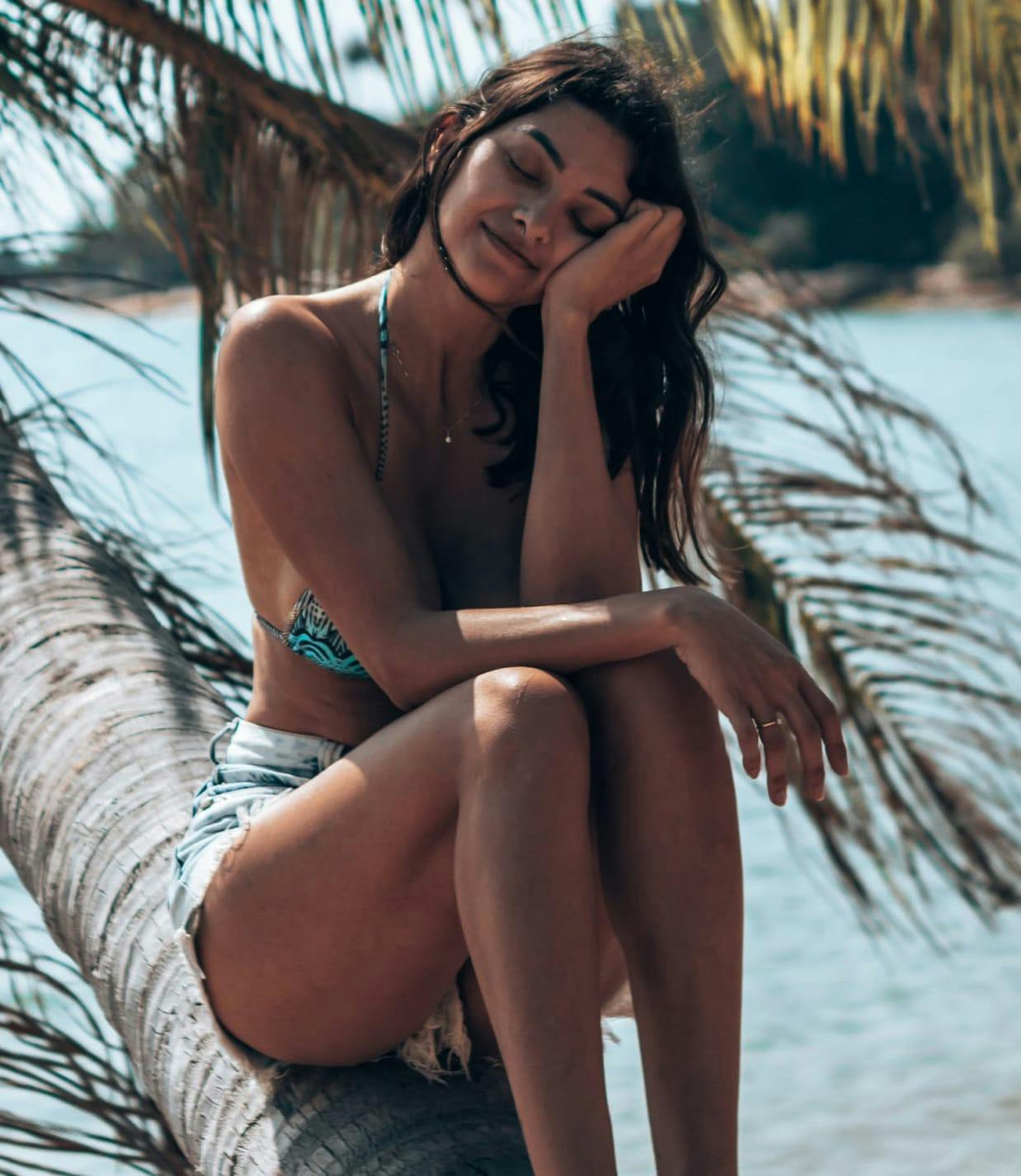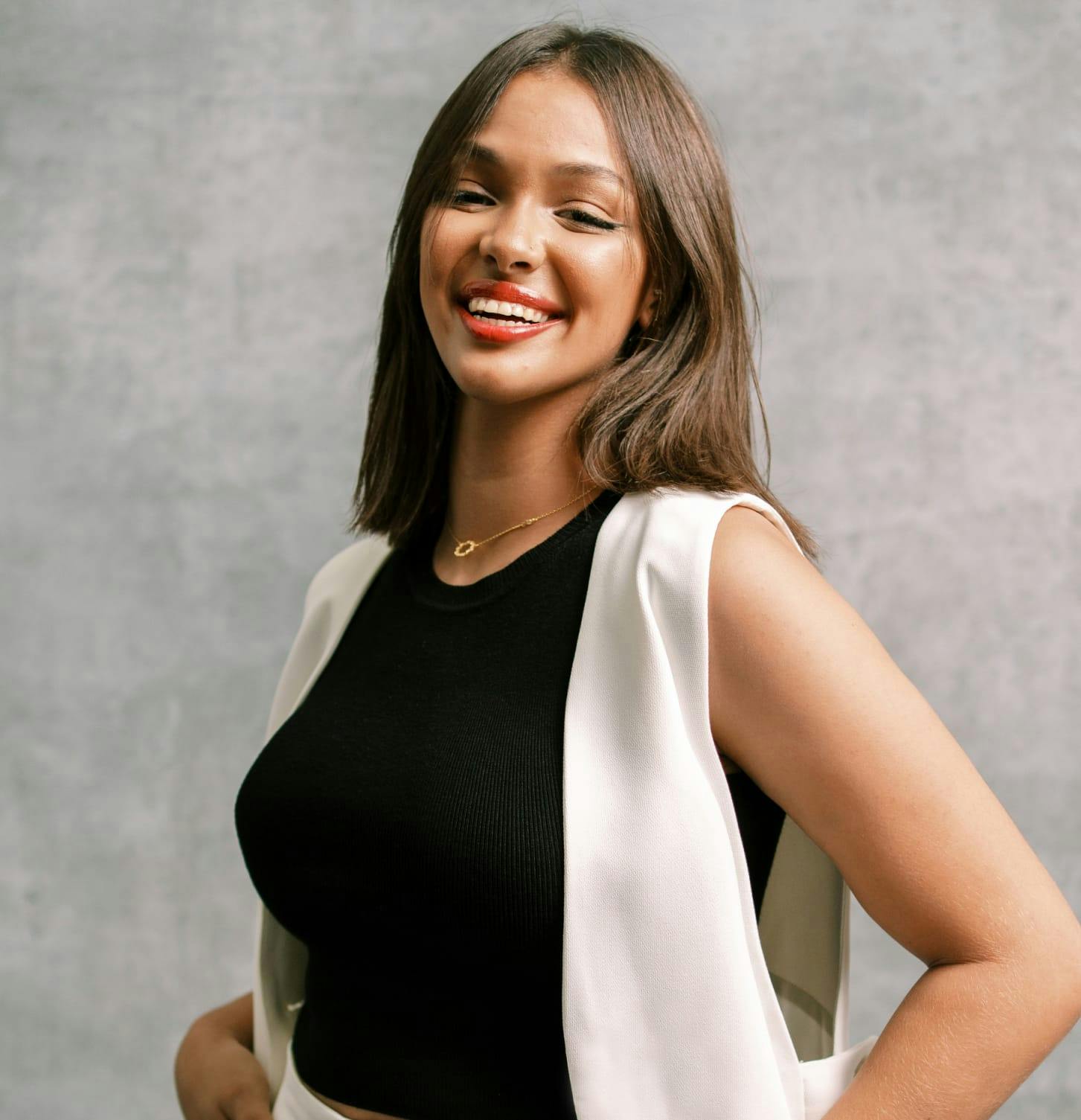 Breast

Stunning proportions, timeless confidence

Beautiful breasts reveal your natural, feminine beauty. For breast surgery performed by world leaders in the latest surgical techniques, discover The Ariel Center. Our sparkling, modern surgical facility has achieved patient health and safety standards above and beyond many US-based hospitals, and our board-certified plastic surgeons are recognized leaders in the field. Breast augmentation, breast reduction, breast lift, and breast reconstruction surgeries are performed with precision to create stunning outcomes.
Breast Augmentation
I am fascinated with the result
I got breast implants and liposuction done, and I am fascinated with the result. I loved the attention and care of their staff in addition to the fact that they have all the necessary hygiene measures. I felt so comfortable and safe.
Post Bariatric
They are the best
OCC and the Ariel Center are amazing. The staff is dedicated to taking care of the patients that walk through their doors. Everyone is very friendly and helpful. Dr. Illich did my skin removal surgery and did an amazing job. It was very thorough and achieved the best of results. They are the BEST.
Post Bariatric
By far the best…
The service, staff and facilities were phenomenal! The surgery couldn't have gone any better. I've had multiple surgeries in my life and this by far was the best. No pain and no complications. The comfort level was a 10!
Tummy tuck
Thanks for changing my life in so many ways!
They are the best at what they do. Their patient safety standards exceed those in the USA. You will realize that from just doing the pre-op. They even made me quit smoking. No one had been able to accomplish that! Thanks for changing my life in so many ways!
Breast Augmentation
Highly recommended!
The doctor is so professional. He listens and cares about what you want and gives you advice on what's best for you. The staff is very nice and immediately you will feel comfortable at the location. I got breast implants, highly recommended!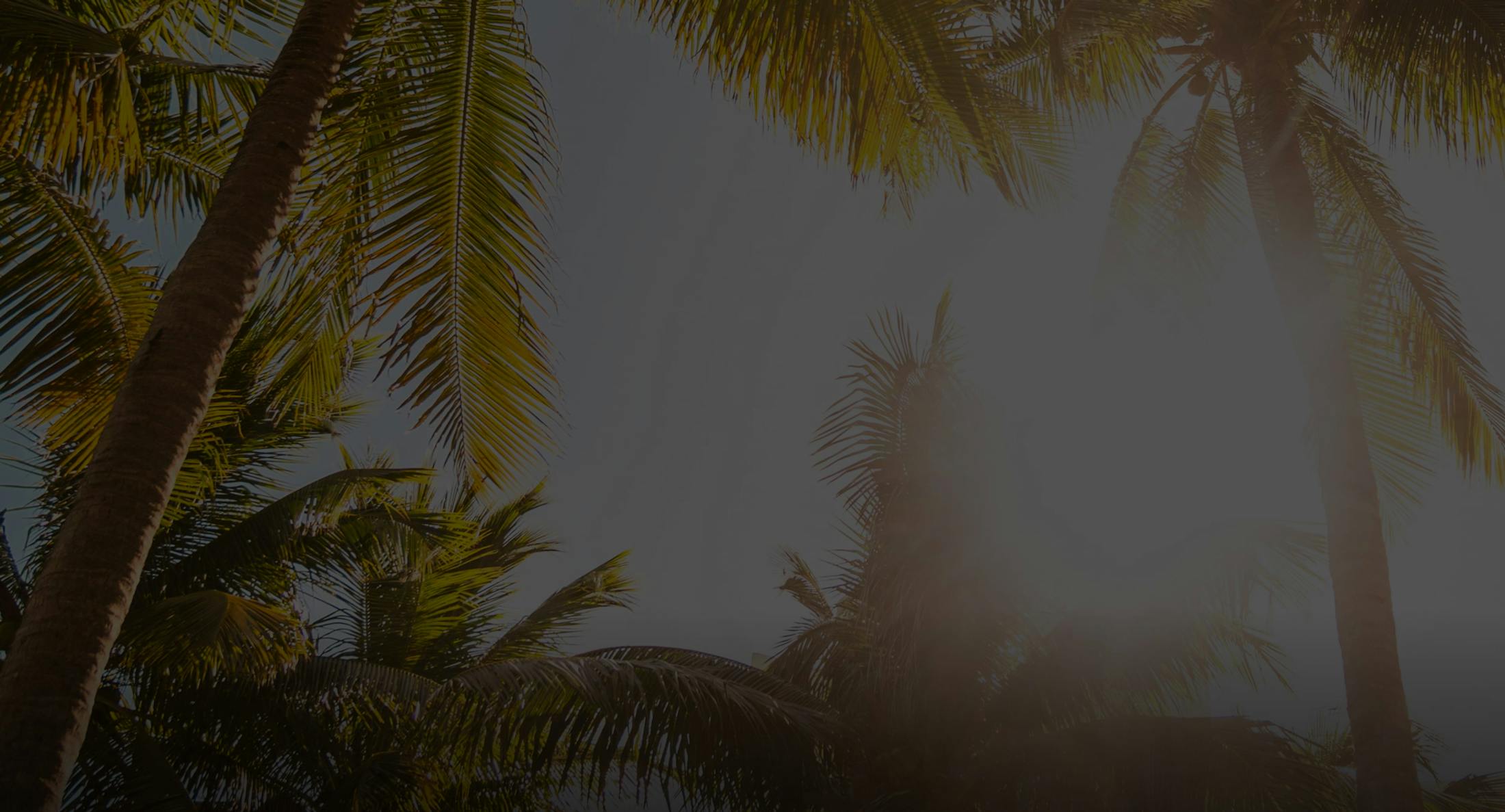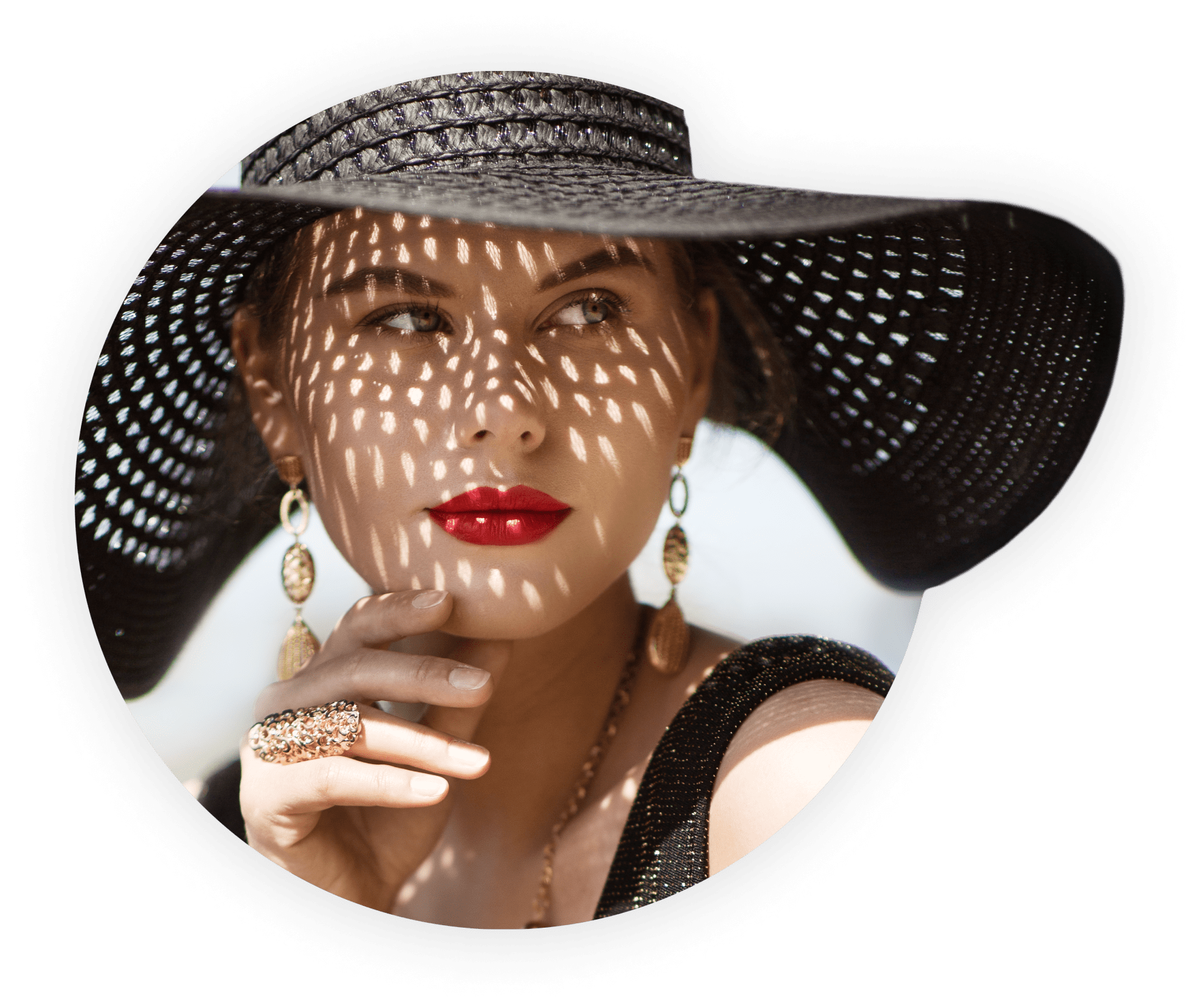 Face & neck

The visage you envision

Facial plastic surgery can produce remarkably natural-looking results when performed by a board-certified plastic surgeon who employs the most advanced techniques. At The Ariel Center, we perform refined, customized surgeries, including facelift, eyelid lift, neck lift, and comprehensive rejuvenation treatments. These custom surgeries are performed at our world-class, state-of-the-art surgical center, and offers all-inclusive concierge service, and has achieved international certification as a Center of Excellence and has established an unprecedented partnership with the Department of Surgery at the University of California San Diego.
Non-Surgical Procedures

Rapid rejuvenation, little downtime

The Ariel Center is equipped with world-class aesthetic technology, and offers precision treatments including BOTOX, facial rejuvenation, lip augmentation, and advanced laser treatments. Your journey will be under the care of true experts in aesthetics who cater to your every need.