Our faces naturally lose fat and volume with age, causing the facial muscles to work closer to the skin surface. As a result, smile lines and crow's feet become more apparent while the cheeks look more hollow.
Dermal fillers are minimally invasive procedures that can help diminish facial lines and restore volume and fullness in the face, restoring a youthful appearance.
What are Dermal Fillers?
These gel-like substances are injected beneath the skin for facial rejuvenation. Dermal fillers are a cost-effective way to look younger without surgery or downtime. While dermal fillers are excellent wrinkler fillers, they can address many cosmetic concerns, such as:
Smooth out marionette lines, smile lines, and parentheses
Enhance and restore volume to shallow contours
Fill vertical lip lines
Plump and enhance the lips
Smooth out chin creases
Improve facial symmetry
Improve the appearance of scars
The substance categorizes FDA-approved filler products they are made from:
Hyaluronic Acid (HA)
Hyaluronic acid (HA) is a naturally occurring substance that keeps the skin plump and hydrated. HA fillers are typically soft and gel-like, offering results that last six to twelve months before the body naturally absorbs the particles.
The most popular FDA-approved HA fillers include:
Juvéderm products
Restylane products
Belotero Balance
Revanesse Versa
The RHA collection, which includes RHA 2, RHA 3, and RHA 4
Calcium Hydroxylapatite (CaHA)
Calcium hydroxylapatite is another naturally occurring substance found primarily in our bones. A CaHA filler is typically thicker, lasts longer than hyaluronic acid filler, and stimulates natural collagen production to fill deeper lines and wrinkles. The most popular FDA-approved CaHA filler is Radiesse®.
Poly-L-lactic Acid
Poly-L-lactic acid is a biodegradable synthetic substance that stimulates collagen production to smooth fine lines. The filler gel dissipates a few days after treatment, but the results can last more than two years. FDA-approved Poly-L-lactic acid fillers include Sculptra® Aesthetic.
Polymethylmethacrylate (PMMA)
Polymethylmethacrylate (PMMA) is a synthetic, biocompatible substance that forms a "microsphere" or tiny ball beneath the skin. This indefinitely provides continued support and collagen to provide structure and firmness. FDA-approved PMMA fillers include Bellafill®.
Autologous fat injections (facial fat grafting)
These dermal fillers use fat instead of injectable gel to increase facial volume. Fat is harvested from another area using liposuction, which is then purified and injected into the face to restore volume to the:
Cheeks
Temples
Lower eyelids
Facial fat grafting is a surgical procedure using general or local anesthesia with sedation. Two weeks of downtime may be required, depending on how much liposuction is performed. Fat injections are meant to last indefinitely; however, some injected fat is expected not to survive. Your Ariel Center surgeon may overfill the treatment area for an initially fuller look that gradually settles into a more natural appearance.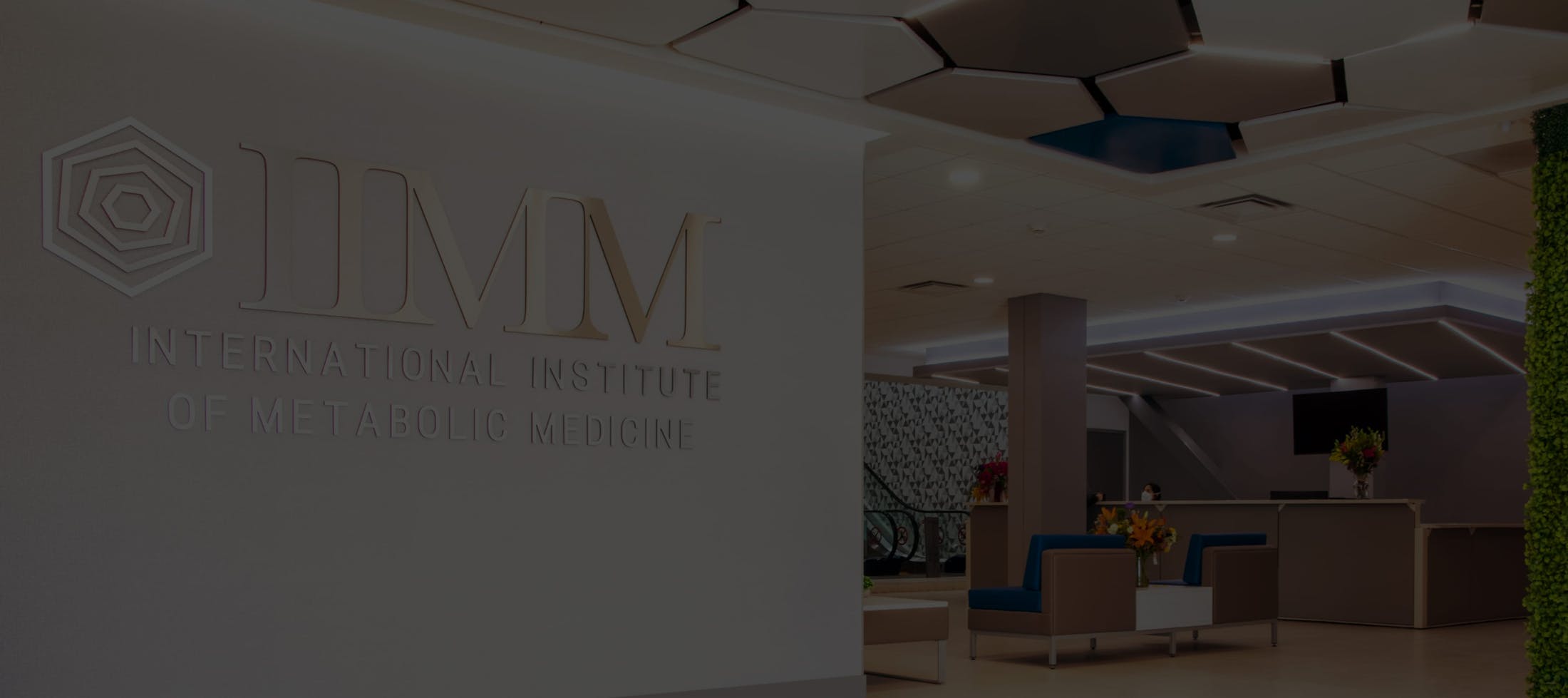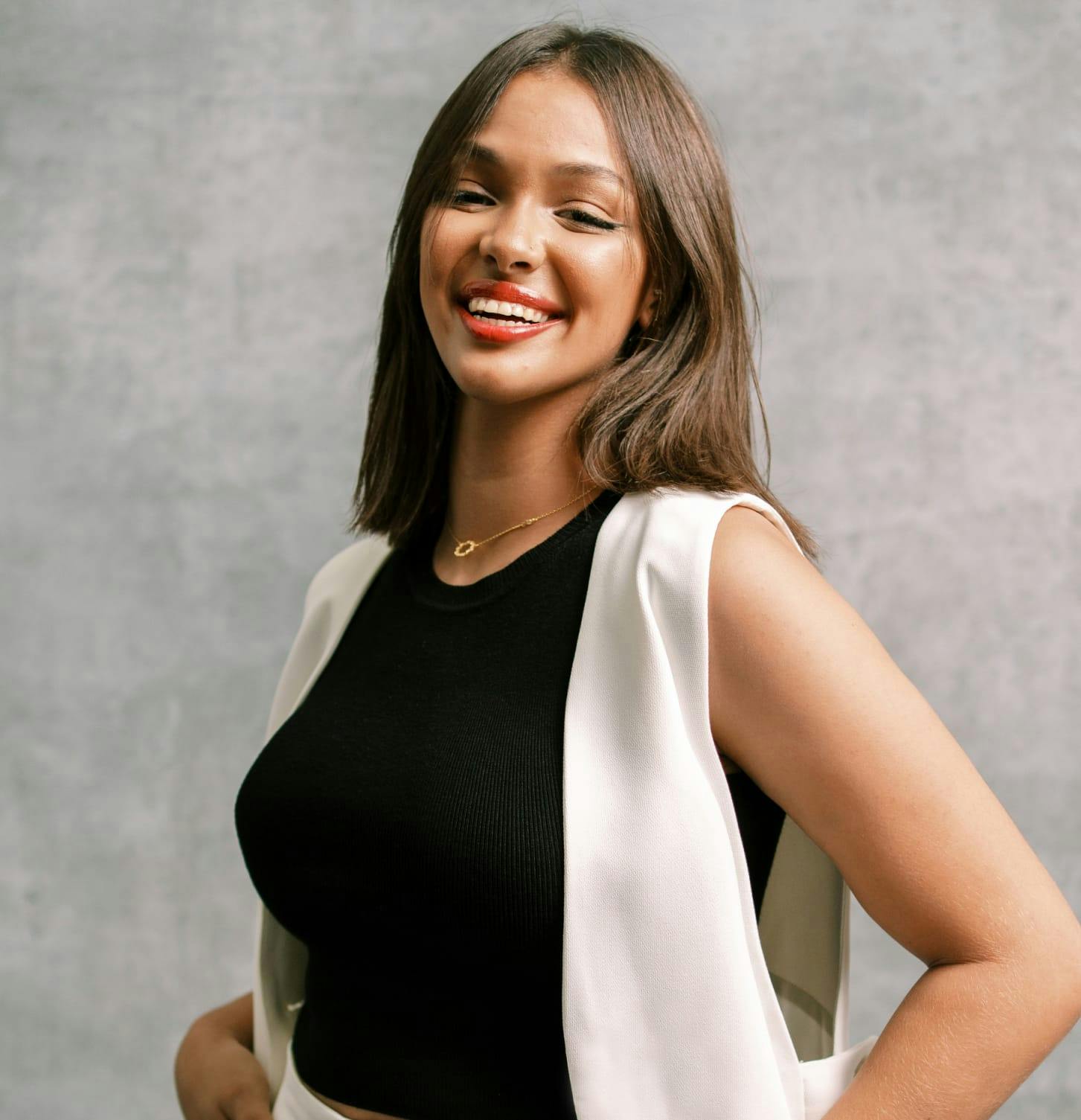 Dermal Filler Procedure & Results
Before the injection, we will clean the treatment area, and you may be given a topical anesthetic to numb the area. Many dermal fillers also contain lidocaine, a mild anesthetic intended to help minimize discomfort during and after your treatment. Our expert injector will strategically inject a precise amount of filler beneath the skin.
Depending on the filler and facial site, you should notice results immediately after receiving filler injections. You may experience temporary mild bruising and swelling that should subside over the next few days. With no downtime, you can go back to your normal activities right after treatment, but you may need to take the day off from exercise or other strenuous activities.
These results from HA fillers generally last from six to eighteen months, with lip injections wearing out faster than nasolabial fold injections. The body does not absorb synthetic fillers, so the results last several years.
Lip augmentation With Dermal Fillers
Lips that are plump, sculpted, and have a lovely, defined Cupid's bow are easily attained with dermal fillers. Lip augmentation with dermal fillers can create a subtle but stunning change using refined injection techniques, achieving a classic shape and beauty.
At The Ariel Center in Tijuana, we offer extraordinary professionalism and artistry when performing lip augmentation with dermal fillers. Our expert injectors are dedicated to achieving superior results and can smooth away vertical lip lines while adding soft, pliable volume.
You are likely a good candidate for lip augmentation if you:
Have naturally thinner lips
Have experienced age-related lip volume loss
Want to create a more defined Cupid's bow
Want to enhance lip volume for a lusher, more appealing pout
Want to smooth away vertical lip lines
Want an increase in lip volume, whether dramatic or subtle
We use hyaluronic acid-based lip fillers for a soft, plump, youthful pout. We only use tested products with superior quality, including:
The Juvéderm product line, including Ultra, Ultra Plus, and Volbella XC
Restylane-L
Restylane Silk
Results are immediate, and there is no downtime, so that you can go about your day as usual. It is normal to experience some swelling, which typically fades within a day or two.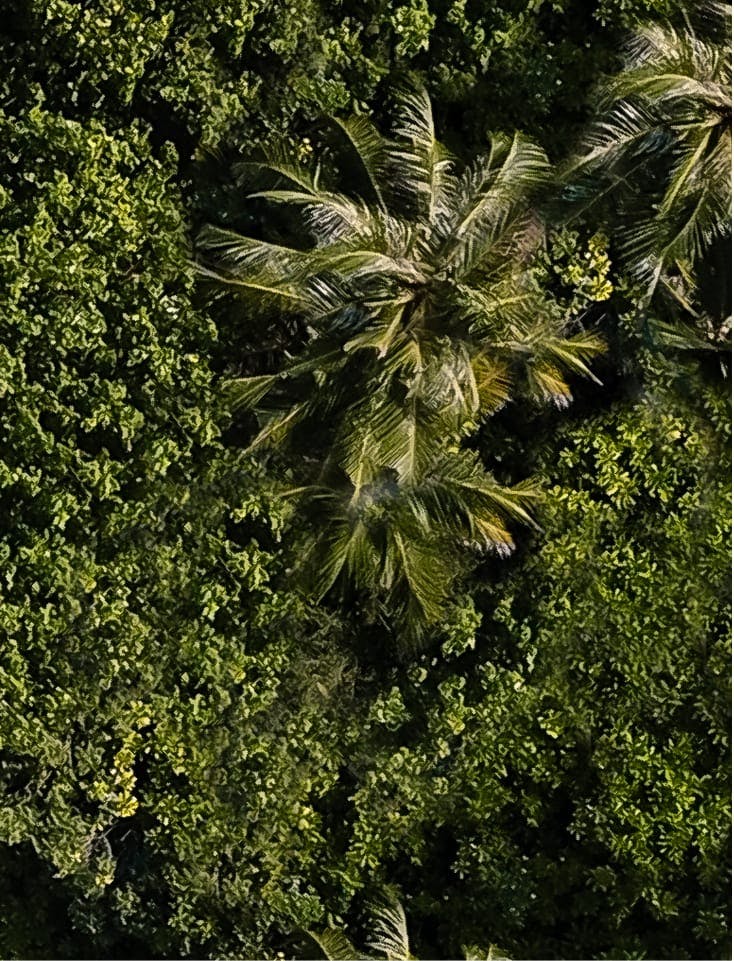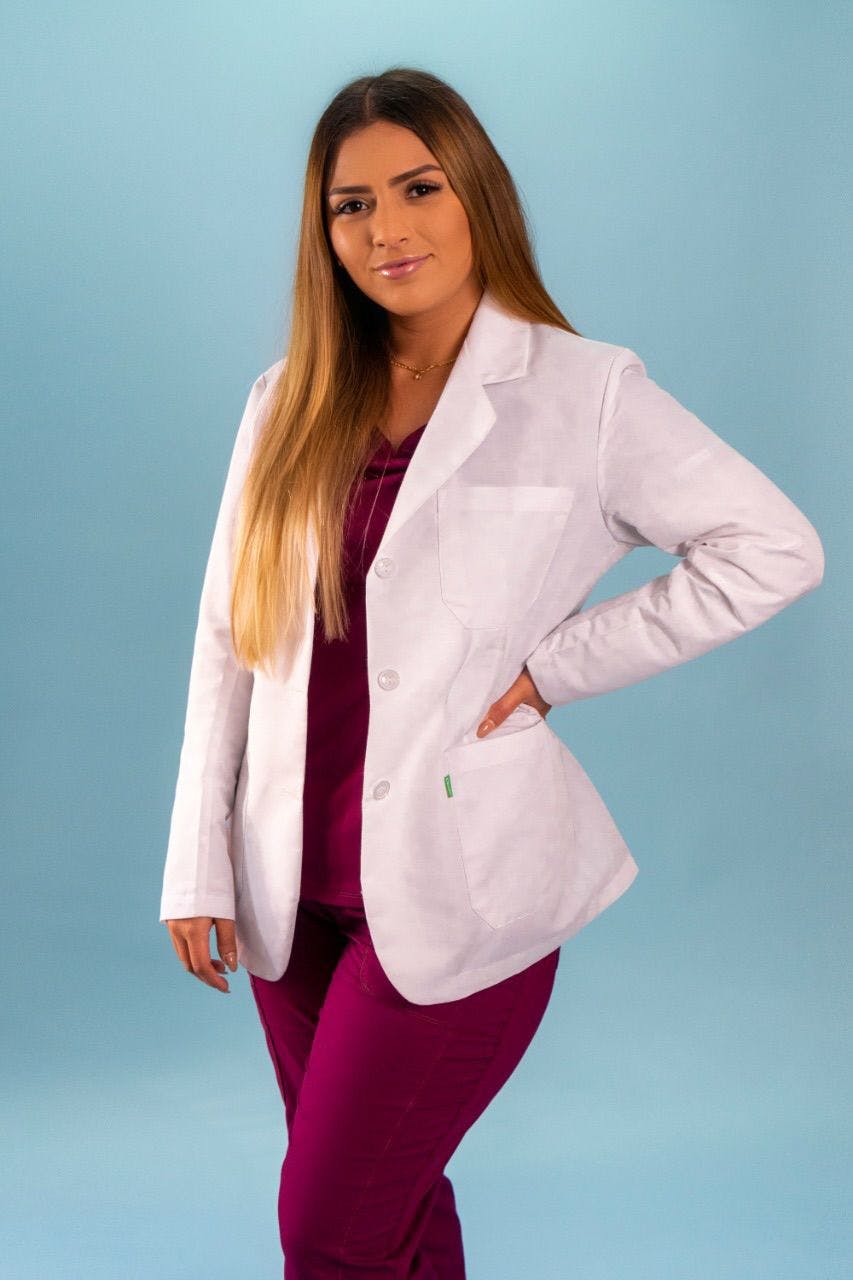 Our providers

Why Choose Dr. Dalai Cardenas For Dermal Fillers in Tijuana?

At The Ariel Center, our expert injectors are known for creating exceptionally stunning results with dermal fillers, from dramatic to the most subtle plumping effect. Dr. Dalai Cárdenas will work closely with you to make the change you envision and the appearance you love.

Dr. Cárdenas is a talented and passionate General Physician with a Master's in Aesthetics and Anti-aging Medicine. She specializes in injectable dermal fillers, non-surgical facial harmonization, and bioidentical hormone and stem cell therapy. Dr. Cárdenas draws on her knowledge of the latest anti-aging innovations when crafting your non-surgical facial rejuvenation plan so that you can expect the ultimate results in aesthetic improvements.

Contact us today to book a consultation for dermal fillers in Tijuana!