The smile is typically one of the first things other people notice about us. When our teeth are free from discoloration, chips, cracks, and misalignment, we feel confident and secure, which translates to a higher quality of life. Cosmetic dentistry is a set of treatments designed to perfect the smile and restore a positive self-image.
When patients come in for a consultation at The Ariel Center or our shared facility practice, the Obesity Control Center, they can also take advantage of our world-class non-surgical services, including cosmetic dentistry. Our dental services complement other aesthetic treatments to transform our patients' appearance and provide them with the ability to look and feel their absolute best.
Here are some of the cosmetic dentistry services that we offer: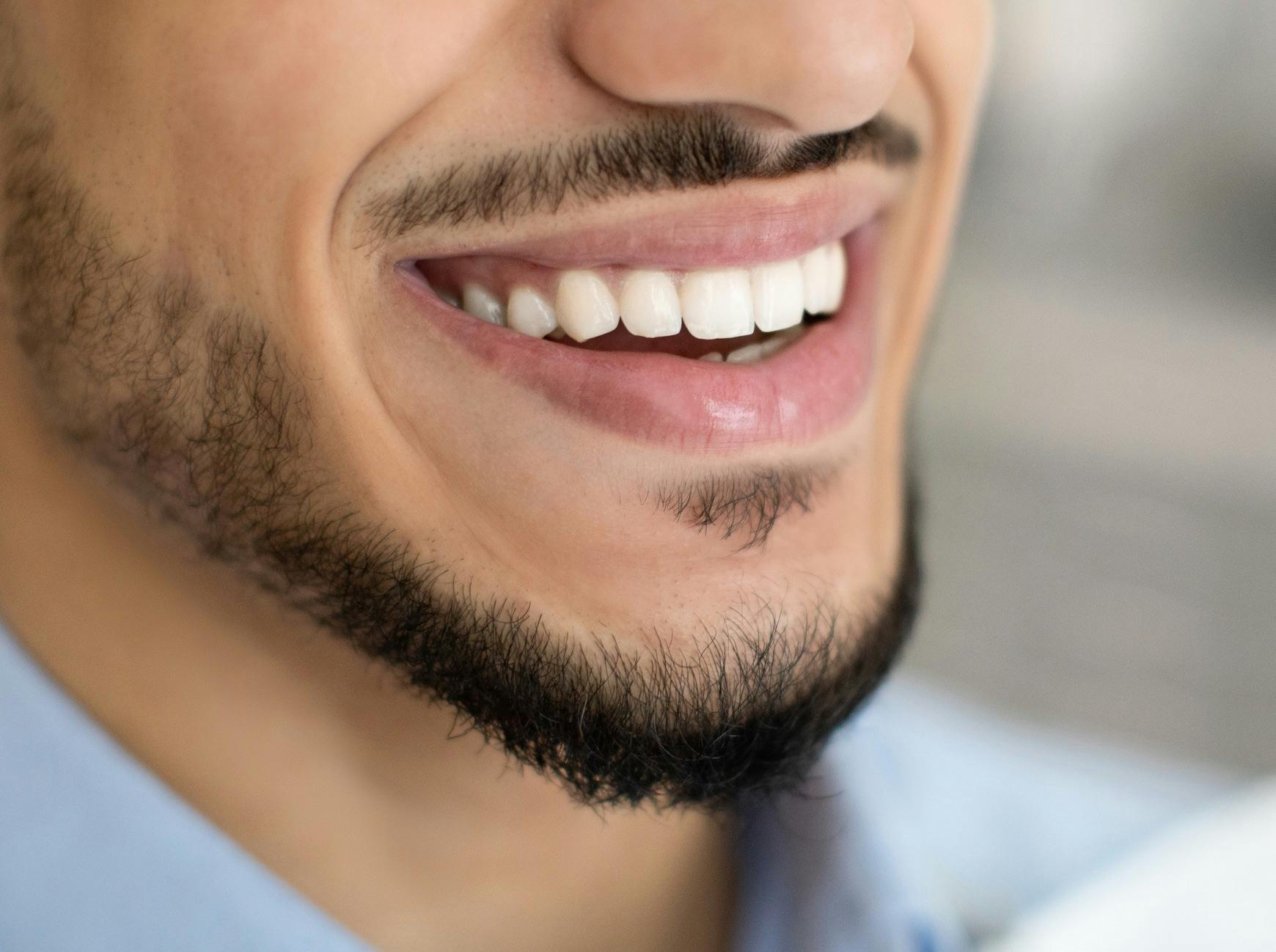 Teeth Whitening
A smile looks its best when the teeth are bright and white. There are several ways to achieve the whitening results that patients want. Cosmetic teeth whitening has remained highly popular over the years because it works. Zoom Teeth Whitening is the number one patient-requested professional whitening treatment to achieve a brighter and healthier smile. The system can accomplish up to 8 shades of lightening and is considered safe and effective for most patients over the age of 14.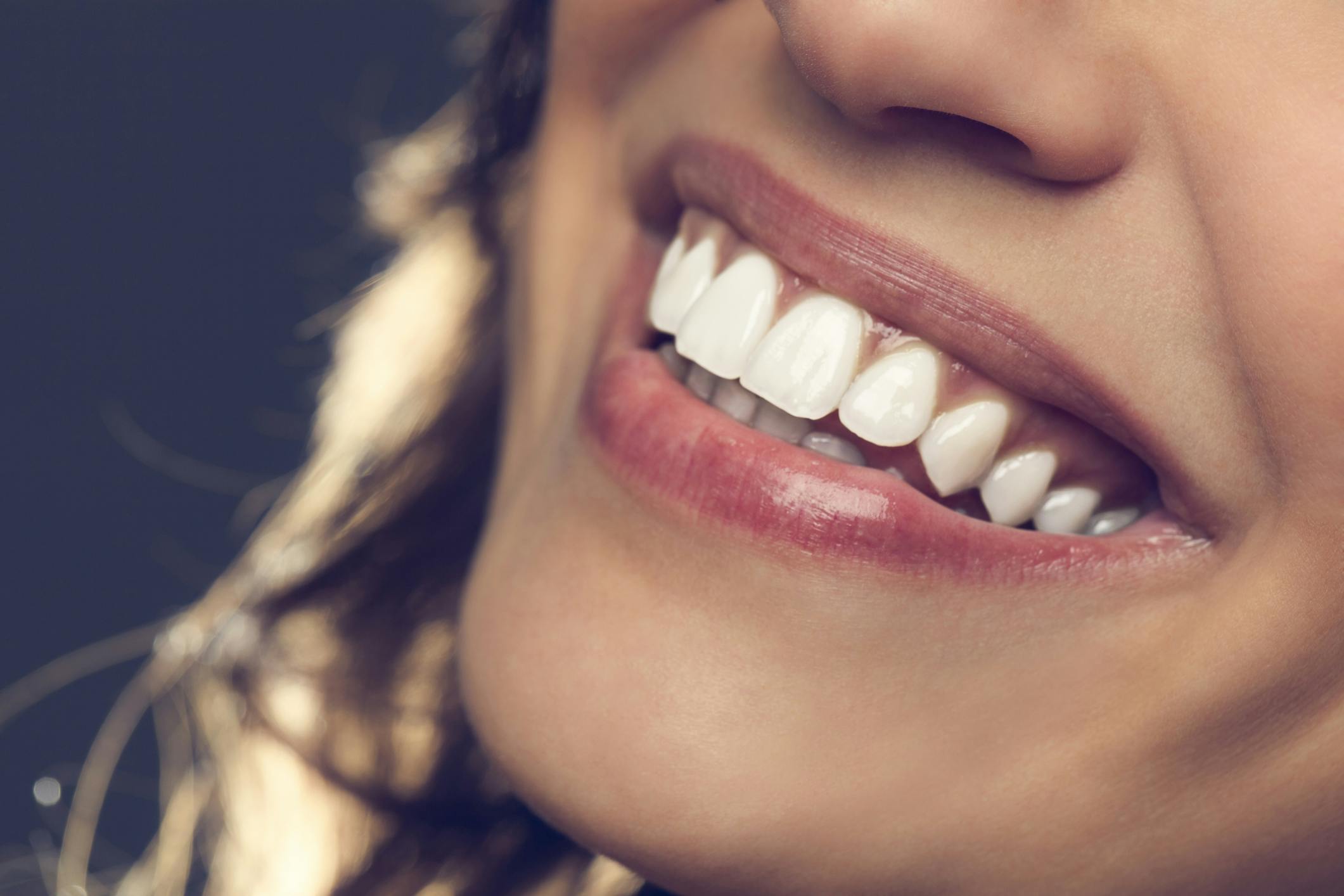 Smile Makeover
A lot of patients don't realize that the smile can be improved with small changes and non-invasive methods. For those suffering from stained, chipped, cracked, misshapen, missing, or displaced teeth, a smile makeover can transform the mouth and restore both form and function. We use a variety of solutions to achieve our patients' ideal looks, including teeth whitening, braces, veneers, crowns, gum contouring, dental bonding, and more.
Virtual Teeth Scan
Now patients can see and evaluate how their smile will look after treatment through a digital preview that allows them to explore all the possibilities offered as part of our world-class smile makeover procedure. Seeing how their smile will improve can be immensely motivating and reassuring to patients who may be unsure about investing in their appearance with cosmetic dentistry. The confidence and peace of mind that come with a beautiful smile are truly invaluable.
Teeth Contouring and Reshaping
This treatment option can help improve tooth symmetry and correct an uneven smile. Our advanced techniques can help reshape a tooth that is too long or wide to better match its neighbors. To our providers, cosmetic dentistry is more than just a technical exercise; it is an art form involving the manipulation of light and the implementation of balance and harmony, with the end result being a beautiful, naturally elegant appearance.
Porcelain and

Freehand Veneers

One of the newest techniques available is the creation of customized veneers that are artistically shaped to match the contours and color of the patient's smile. Freehand veneers are designed to reflect the precise shade, translucency, and texture of a natural tooth, creating the utmost realism and authenticity in restorations. These veneers can be used to fix almost any cosmetic dental issue, transforming the smile.
Chipped Tooth Repair
When repairing a chipped or damaged tooth, we can use a material that matches the shade, translucency, and texture of the patient's teeth, sculpting them into the ideal shape and form needed to improve their smile. Thanks to our providers' in-depth knowledge, artistry, and skill, results from this procedure will stand the test of time. Repairing a chipped tooth can have a significant impact on one's self-esteem, allowing them to once again enjoy laughing, smiling, and talking without self-consciousness.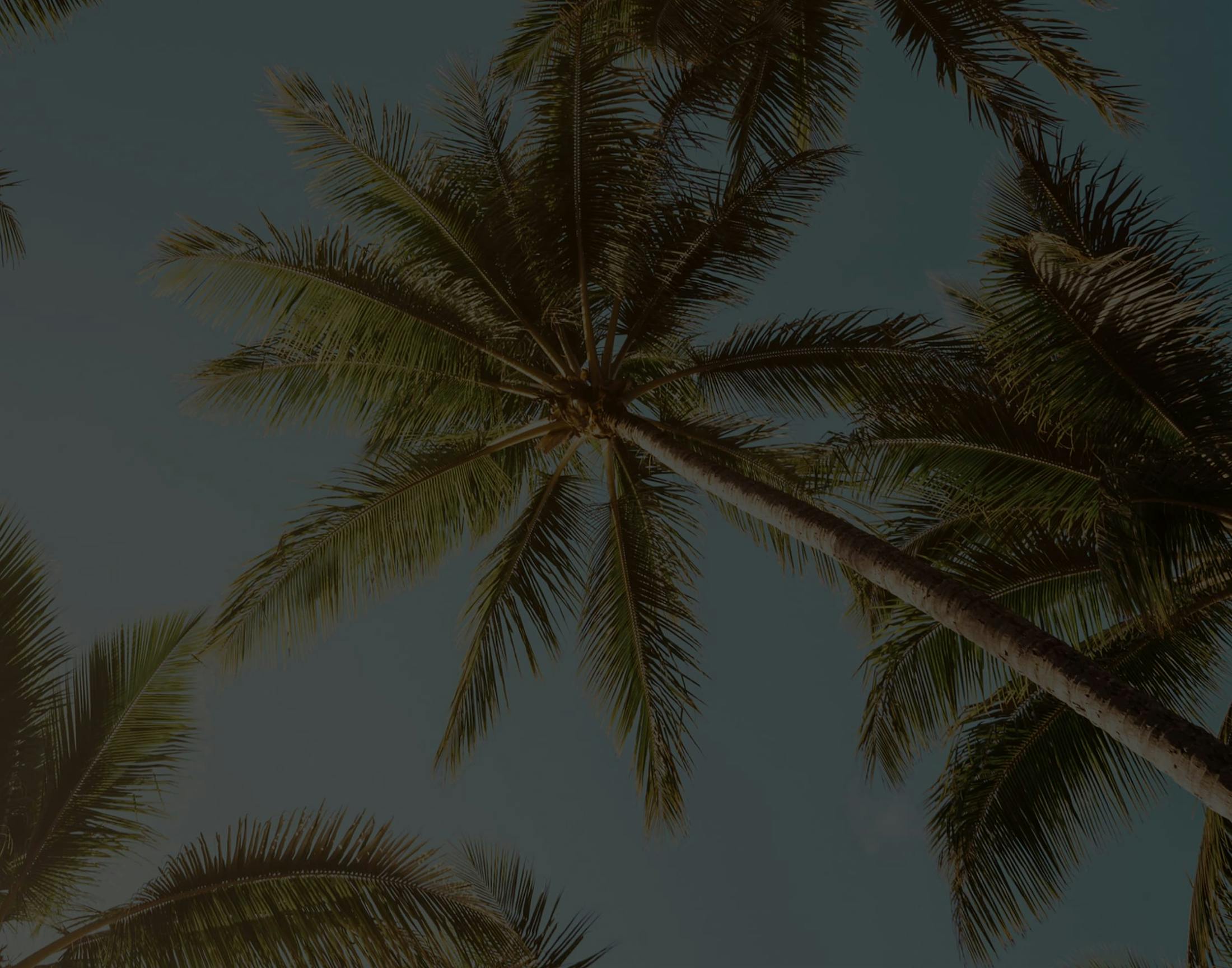 Snoring/Sleep Apnea Treatment
Snoring and sleep apnea can negatively impact our quality of life, diminishing our performance and work and straining our relationships. Over time, fatigue can take a serious toll, leading to other medical and psychological concerns. We offer a variety of dental services and solutions that can solve the problem and restore peace of mind.
TMJ
TMJ may involve the patient clicking or popping their jaw, biting down too hard, pain, discomfort, and chewing problems, many of which can lead to a tooth fracture. We offer a range of solutions for TMJ, including non-invasive options for healing the disorder. Let our team help restore your comfort and quality of life through a personalized treatment
plan.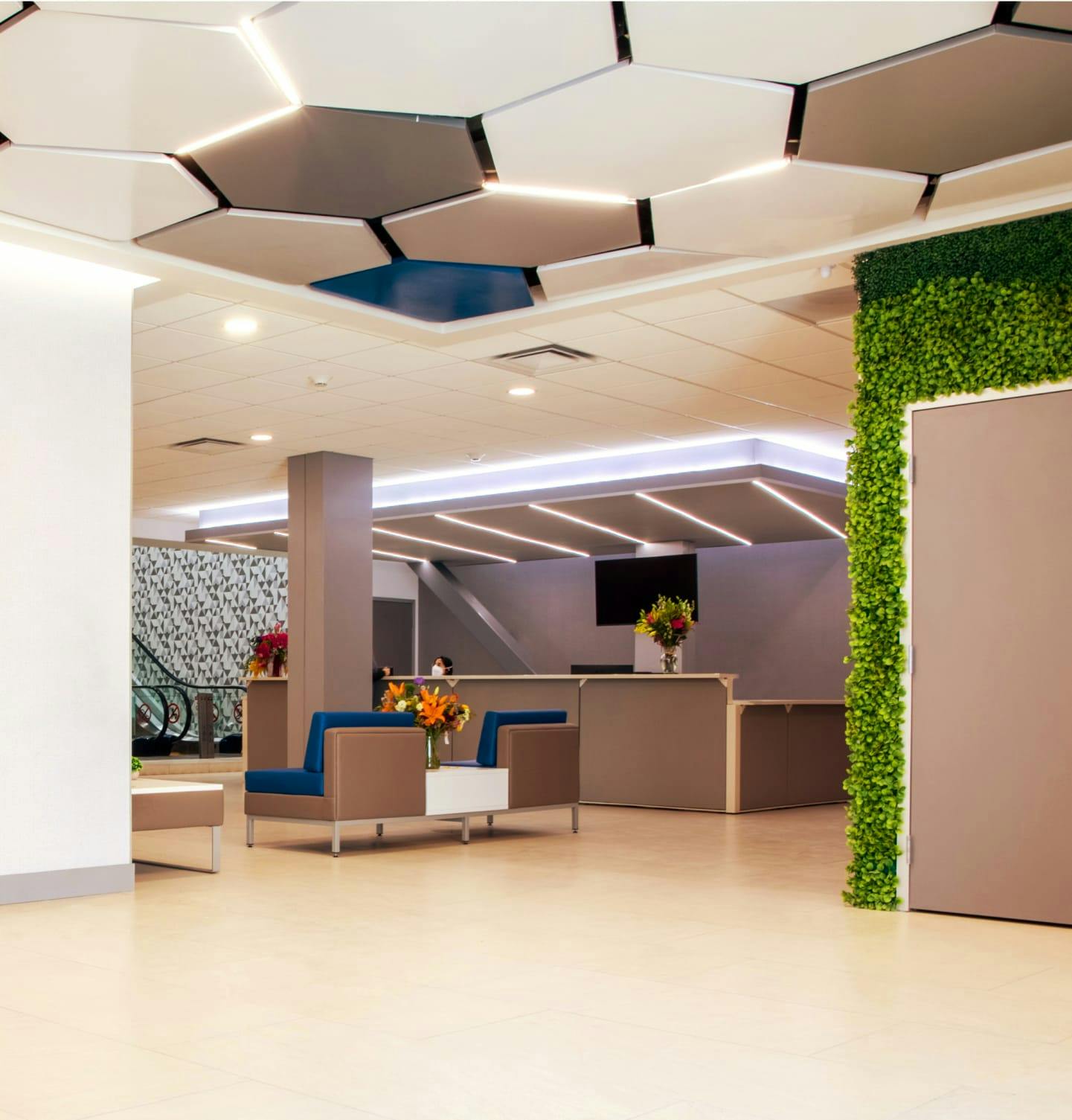 Getting started with a personalized consultation
If you are interested in learning more about our cosmetic dentistry services and how they can help enhance the results of other aesthetic procedures or simply be performed on their own to optimize your appearance, contact our offices today to get started. We are excited to help you take this next important step in achieving your ideal look and transforming the way you experience the world. During your private consultation, we will discuss which cosmetic dentistry procedures are a good match for your concerns, presenting you with a customized treatment plan and advanced imaging, so you can see ahead of time how you will look with your brand-new smile.