Bearing children, from pregnancy and childbirth to breastfeeding, are a unique, special part of a woman's life that bring joy. At the same time, the process of carrying, birthing, and nursing children can also impact a woman's body. Unfortunately, the female physique is often changed in unwanted ways, from a loss of breast volume or youthful elasticity to stretch marks or a pooched tummy. The changes the female physique undergoes can cause women to lose some of their self-confidence and feel they want to restore aspects of their feminine appeal.
At The Ariel Center, we provide a mommy makeover procedure–a combination of surgical procedures done in one surgical session–to renew and restore your pre-pregnancy figure and boost your self-esteem.
What is a Mommy Makeover?
A mommy makeover is a combination surgery designed to rejuvenate and enhance the female figure after pregnancy and childbirth. Every mommy makeover is customized to suit the needs and goals of each woman, but the surgery typically includes 2-3 procedures that renew the breasts, abdominal area, unwanted fat pockets, sagging skin, and other concerns, such as a prominent C-section scar. During your consultation, we will determine the areas you would like to address and enhance and which surgeries would be best for you.
The mommy makeover provides the benefit of having all the wanted procedures done in one surgical session, achieving a significant range of improvements and enhancements with only one time going under general anesthesia and one recovery period. The goal of the procedure is to leave you feeling confident and at peace with your beautiful figure as a mother.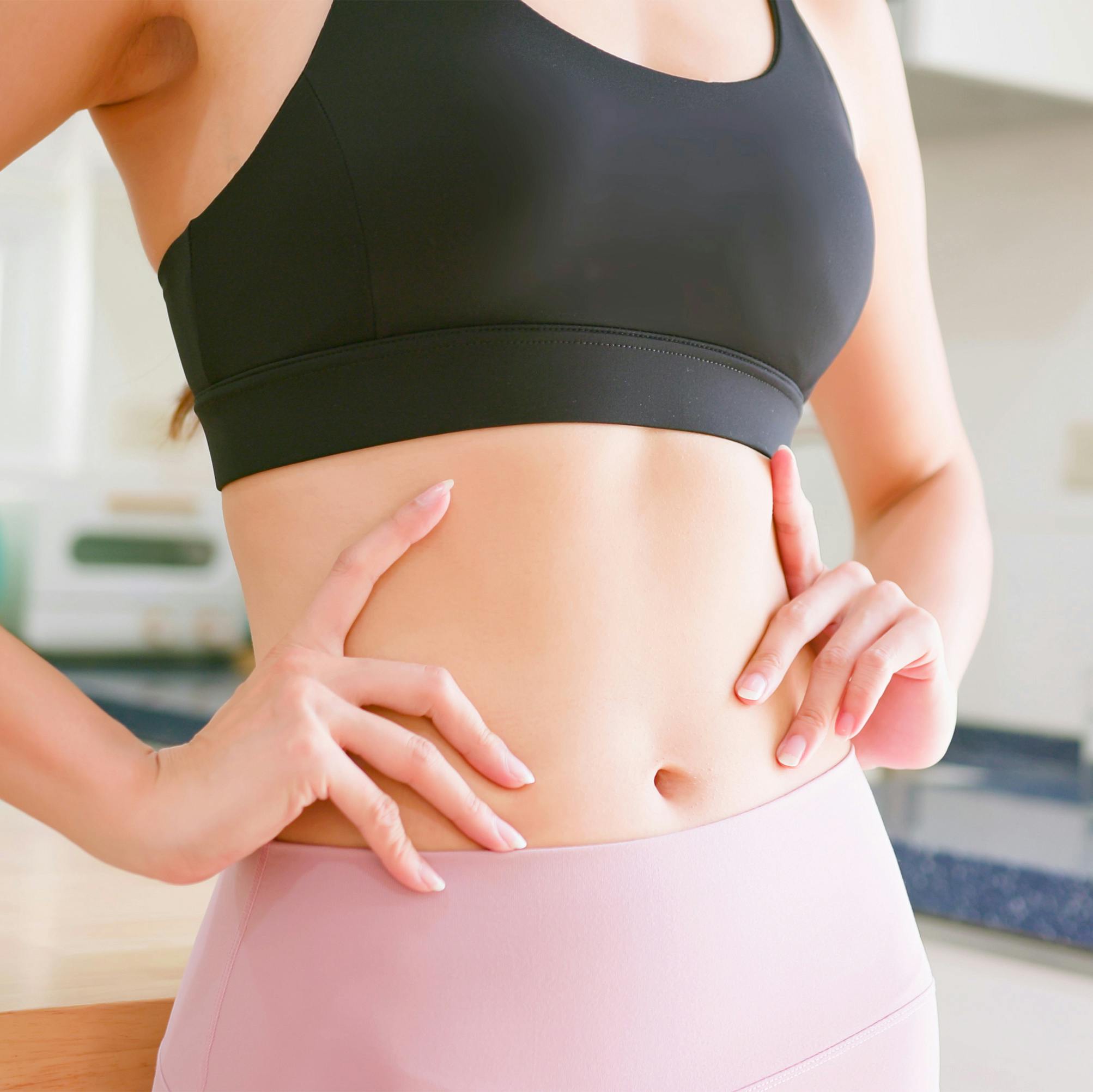 What are the Benefits of a Mommy Makeover?
There are many benefits of having a mommy makeover procedure. Benefits vary from woman to woman based on the combination of procedures they choose for their mommy makeover. Benefits typically include the following:
Overall, a more youthful-looking, revitalized, appealing feminine figure
Lifted, shapely, and beautiful breasts
Breast symmetry
A youthful-looking breast appearance
A tight, flat abdominal area
A more toned, slim appearance in various areas of the body
Less time under anesthesia for a wide range of benefits
One recovery period for multiple procedures, resulting in reduced overall downtime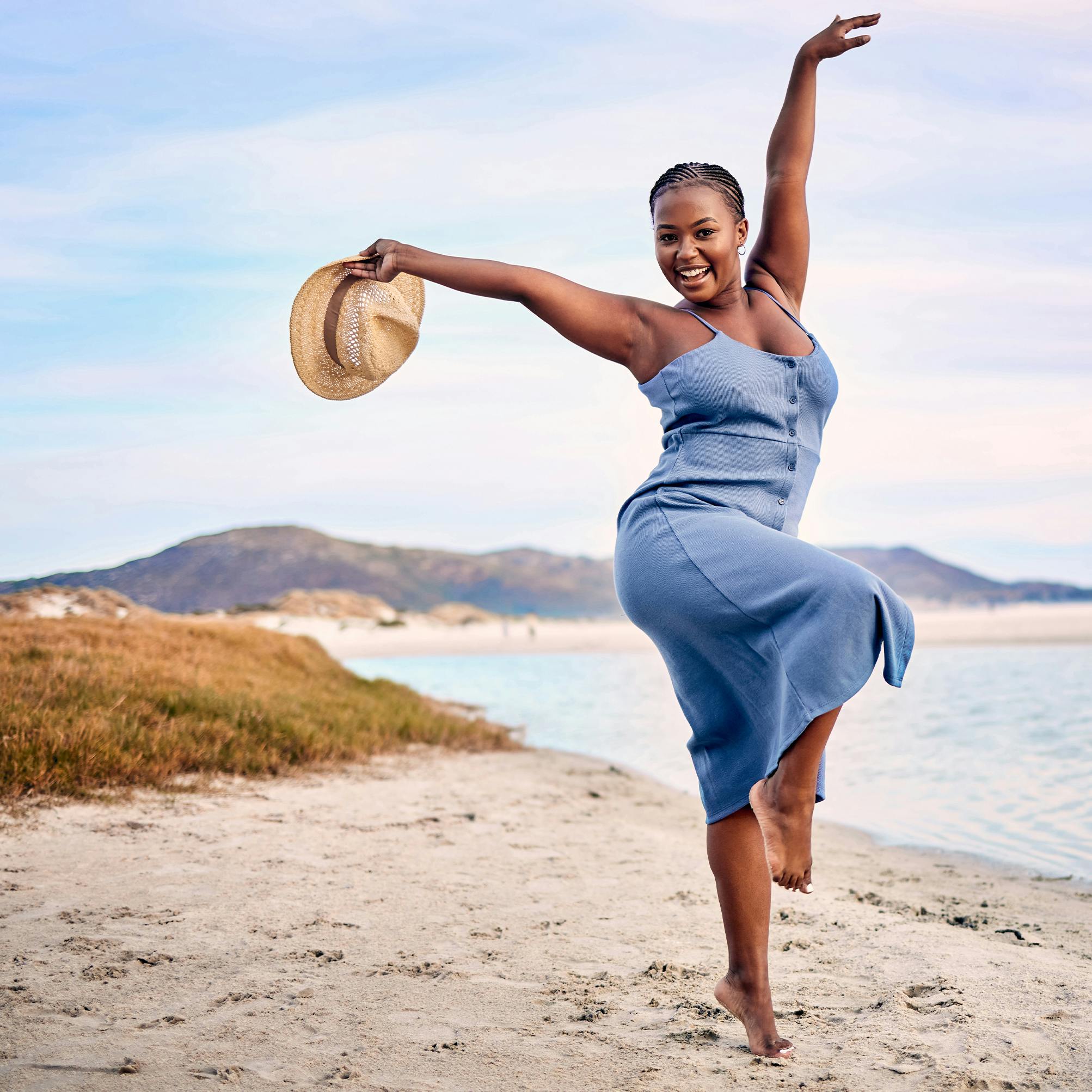 Who is a Candidate For a Mommy Makeover?
Women who have had children and want to return to their pre-pregnancy figure and feel confident about their physique as a mother are likely candidates for a mommy makeover. Ideal candidates should meet the following requirements:
Feel they are done having children and do not plan for more in the future
Are in good health
Have no serious medical conditions
Are at or near their ideal weight
Feel they can maintain their weight
Do not smoke
Are realistic in their expectations for what can be achieved with a mommy makeover
Are struggling with breast deflation, sagging breasts, abdominal sagging, or other unwanted changes after having children
What Procedures are Included in a Mommy Makeover?
A mommy makeover will typically include two, three, or more of the following surgeries:
Breast Augmentation (implants or fat transfer)
The breasts are enhanced to be larger and more shapely with a choice of implants: silicone, saline implants, or gummy bear. Breasts can also be made larger by about one cup size with a fat transfer. After breast augmentation, the breasts appear full, appealing, and symmetrical.
Breast Lift
During a breast lift, the breasts are lifted higher on the chest wall and excess skin is removed to address sagging. The breasts are shaped to provide a more attractive, youthful-looking, and perky bounce.
C-Section Scar Revision
During this procedure, the scar left after a C-section is addressed to make it less visible and raised.
Liposuction
Pockets of fat that are difficult to reduce are removed with liposuction, a technique that breaks up the fat tissues and suctions them out. Fat is eliminated to achieve a more toned, sleek appearance.
Tummy Tuck
During a tummy tuck, the abdominal muscles are tightened with permanent sutures. Excess fat and skin are removed to contour the waistline and achieve a firm, flat, sculpted appearance.
Labiaplasty
The labia are reshaped and made smaller by removing excess skin. Labiaplasty makes the area more comfortable and appealing.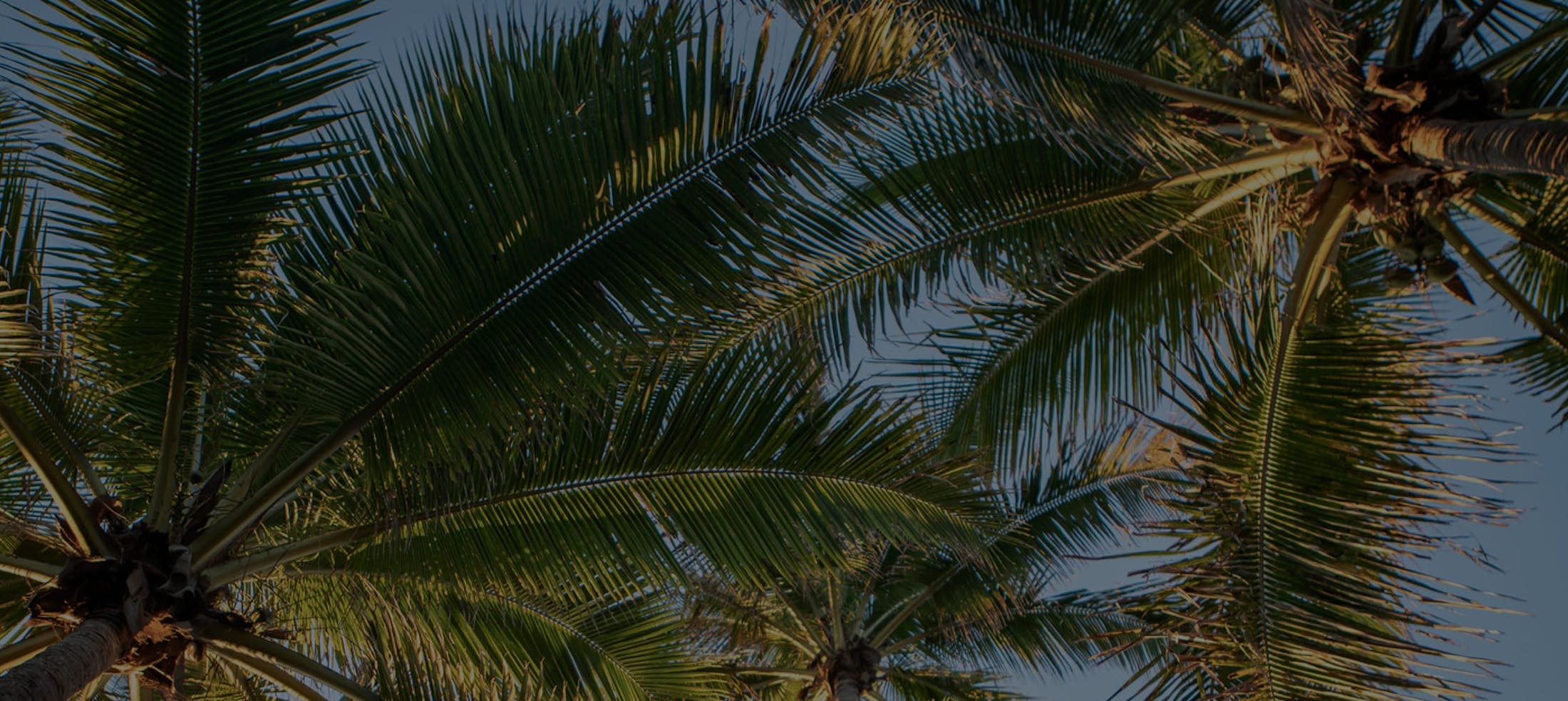 What is the Recovery Like After Surgery?
The recovery period after a mommy makeover varies from woman to woman, based on the procedure chosen for the surgery. Most women will need at least two weeks of downtime to rest and recuperate. Arrange for family or a friend to help at home with heavy lifting, including carrying children, or other work.
You will wear pressure bandages, which ensure your body heals properly in its new contours and swelling is minimized. If you had a tummy tuck, there will be drains around the abdominal area, which will be removed after several days.
Most women can return to light, sedentary work after about two weeks. Wait to engage in any type of more vigorous activity until at least six weeks have passed and you have the okay from your surgeon.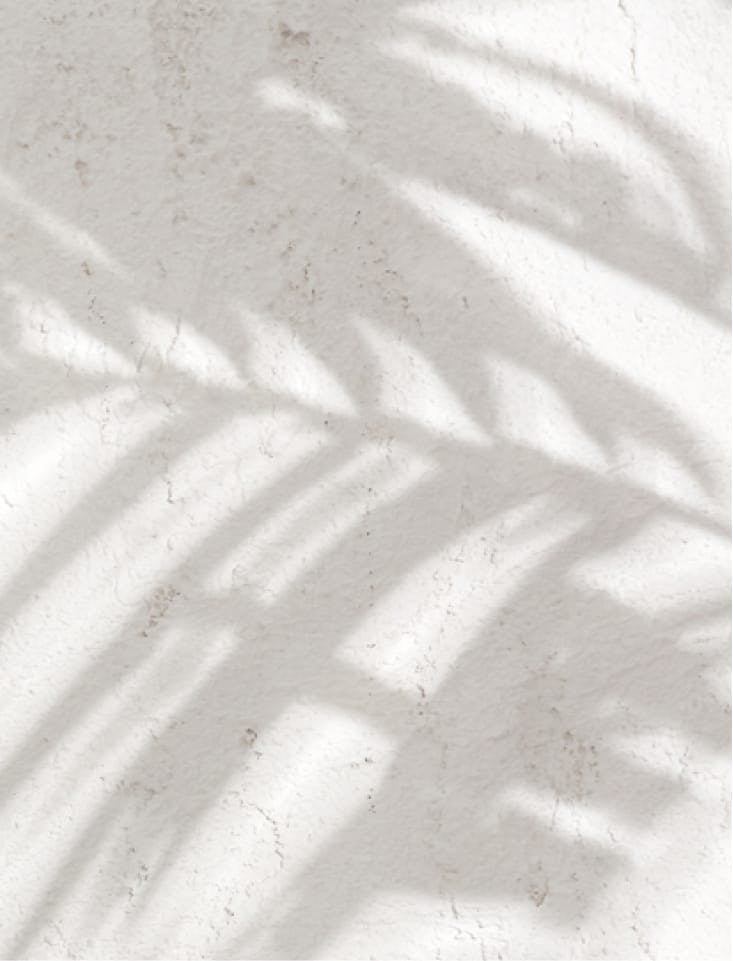 When Will I See the Results of My Mommy Makeover?
You will notice some initial changes right away. However, the healing process must complete before you see significant, long-term changes in your physique. After about six months, most of the swelling will be fully reduced. You will be able to enjoy full, beautiful breasts, a tight, flat abdominal area, a better toned, slimmer physique, and other positive changes. The results of your procedures are very long-lasting, leaving your figure shapely and appealing for many years.
Why Choose The Ariel Center for a Mommy Makeover?
At The Ariel Center, we meet or exceed U.S. safety standards. We are the only Joint Commission International accreditation in northern Mexico. We are proudly committed to the highest standard of safety, best practices and uncompromising quality, all in a luxurious, comfortable environment where your every need is met. We make it our goal to exceed expectations. To find out more, please call us to experience what you can achieve at our aesthetic center just across the U.S.- Mexico border.